Giving to Community, While Gaining Life Skills
As the social media intern, I am always wanting to explore what YAI has to offer. After all, how can you write and advocate for programs and people if you don't have exposure to them yourself? 
Recently, I had the opportunity to sit in on YAI's Manhattan Day Services program at 34th Street.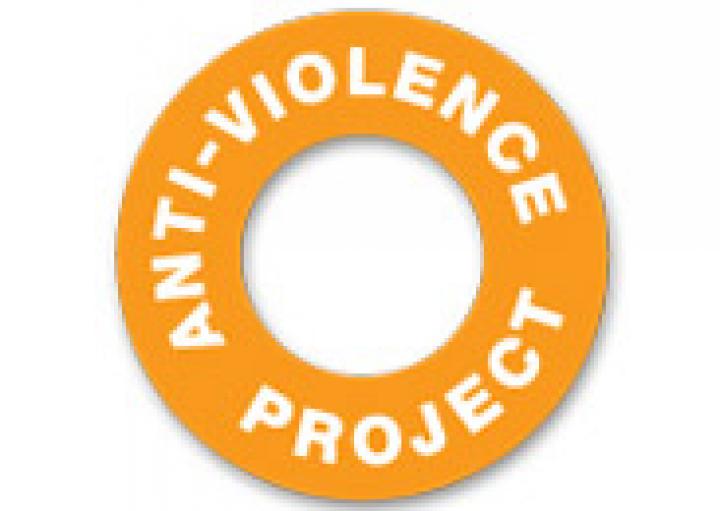 The program embodies YAI's mission of seeing beyond disability in every way. Every day, Monday through Friday, the program's participants visit volunteer sites throughout New York's five boroughs. One day they're packaging food to alleviate hunger through God's Love charity; the next they're walking dogs around Brooklyn through BARC, a homeless shelter for cats and dogs in Brooklyn.
The group that I was able to tag along with went to the Anti-Violence Project (AVP), a nonprofit organization, a few blocks away, whose mission is to teach safe-sex practices and prevent violence against the LGBT community.
Group members labeled folders used to file cases and folded pamphlets on anti-violence.
"Look at all I've done. Look at how much we've done," said Kate, one of the participants, filled with pride as she looked at a pile of neatly folded pamphlets.
Seeing the guys accomplish their tasks with such determination and such concern over whether they were doing the job right was really inspiring.
"It's all about finding tasks that fit all different skill levels," said Nicole Kapadia, staff member. "Sometimes you have to get creative, but what is great about this site in particular is there are many tasks that fit all different levels."