Why Job Training Matters for Students with Autism
When my severely autistic son was high school age, the local public school system offered him a placement at the high school. I remember feeling the swell of hope in my throat as I met with the administrators. Nat ... at the high school, one of the best in the country!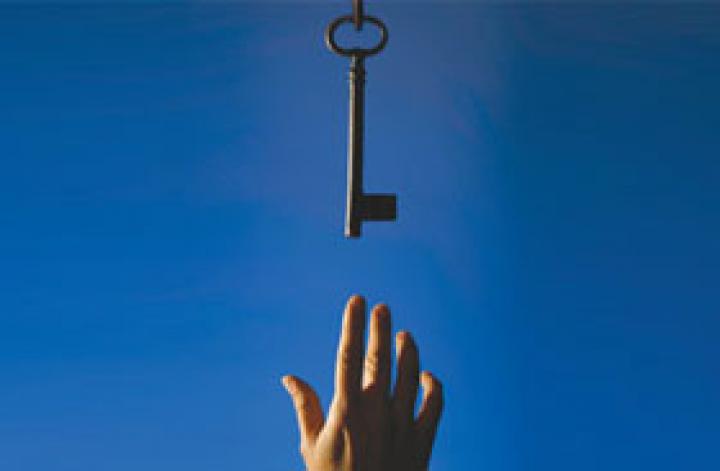 Up until then, Nat had attended private autism programs most of his school career because there were no district-based programs for him. Born in 1989, Nat was at the beginning of the huge autism wave that was to come. His childhood had been very lonely, with few options. I had been swallowing down dreams of inclusion for my firstborn for so many years.