A welcome letter from iHOPE's principal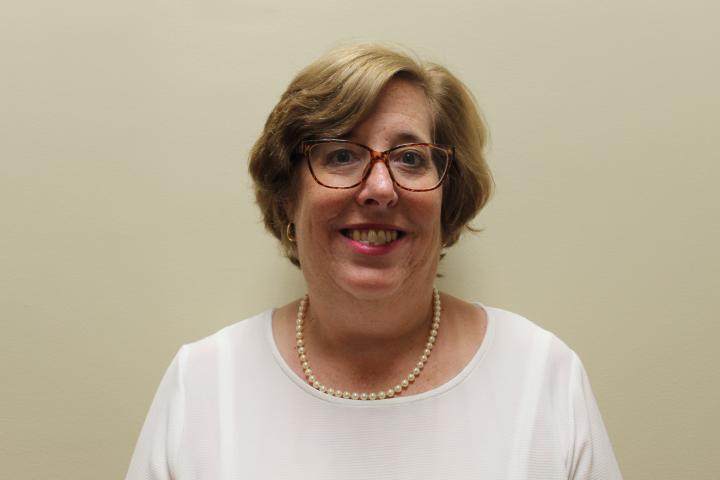 Happy new school year!
My name is Karen Tumulty and I am thrilled to be joining The International Academy of Hope as the school's new Principal. I come to iHOPE with over 30 years of experience in specialized education and school administration—most recently at the Roosevelt Children's Center at The New York Early Learning League.
What an exciting time to join iHOPE! I know the 2018 academic year was full of change, but change opens the door for opportunities and growth. Walking through the halls, I'm impressed by how each classroom is engineered to enhance the students' physical, cognitive, and academic development, and maximize their potential. I've been working with key staff members, such as Mayra Diaz and Courtney Nelson, to better understand how to support the staff and ensure a positive and constructive learning environment for all our students. We are committed to investing in technology to enhance classroom learning and physical development as well as augment student-specific communication efforts. Visual and other arts programs will also play an important role in helping the students express themselves and learn this year.
In my first weeks, I've had the privilege of experiencing what it's like to be a part of this collaborative community. I'm excited to meet all 44 students this fall! It's a privilege to meet and get to know the new faces and become re-acquainted with the returning students. The year is already full of potential and I'm excited to cheer for each milestone and encourage students and staff to keep challenging themselves.
If you have any questions or feedback you want to share, I am always available to you. I strongly believe in transparency and fostering strong relationships with our students' families. Please reach out to me at 646-813-1059 or at ktumulty [at] ihopenyc.org at any time. I look forward to getting to know each and every one of you and your children during this school year!
Sincerely,
Karen Tumulty
Principal