A letter from Manhattan Star Academy's Director
Why MSA?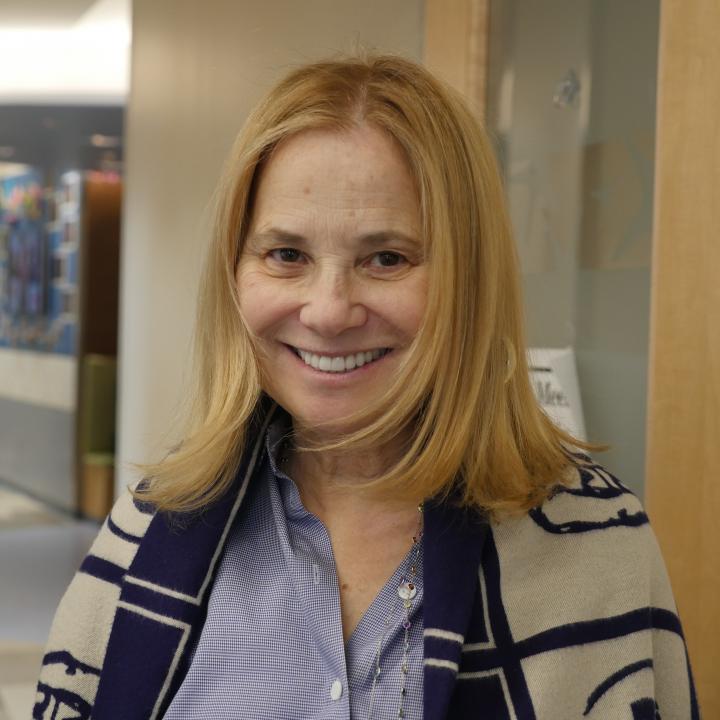 A child's earliest experiences can have a profound effect on their academic success and self image. At the Manhattan Star Academy, we are committed to providing a nurturing environment that promotes social-emotional development, academic achievement, and independence. The staff at MSA promotes development in our students' critical thinking, literacy, and acquisition of skills in the areas of cognitive, linguistic, social-emotional, behavioral, and physical domains. Our primary goal is to ensure academic success in students with a broad range of learning styles and developmental needs. 
Our educational approach emphasizes the active engagement of students, opportunity for individual and group exploration, a balance between adult-initiated and student-directed curriculum, and collaborative learning with an emphasis on the process rather than the product. Our goals are to develop skills as well as prepare students to develop positive self-esteem, confidence, and the ability to work independently and with others. 
MSA offers a wide range of related services such as speech and language therapy, occupational therapy, physical therapy, and counseling. Children attend yoga, adaptive physical education, music therapy, and art therapy to further enhance their learning experience. Therapists and teachers collaborate in order to individualize each student's program goals. We also believe that families play an important role in their child's education and should be respected and valued as crucial partners in the educational process.
Our nurturing learning environment provides a safe place for students to interact with peers, problem solve and make connections between the developmentally appropriate curriculum and their world. Every child has a voice and we support and enhance communication with assistive technology. Multi-dimensional project work and enrichment activities build on students' prior learning experiences and thereby facilitate the acquisition of higher level skills. Our approach helps ensure that our students are equipped with the specific tools they need to be successful.
Rae Eisdorfer
MSA Director