The Atlantic Taps YAI's Connie Senior for Documentary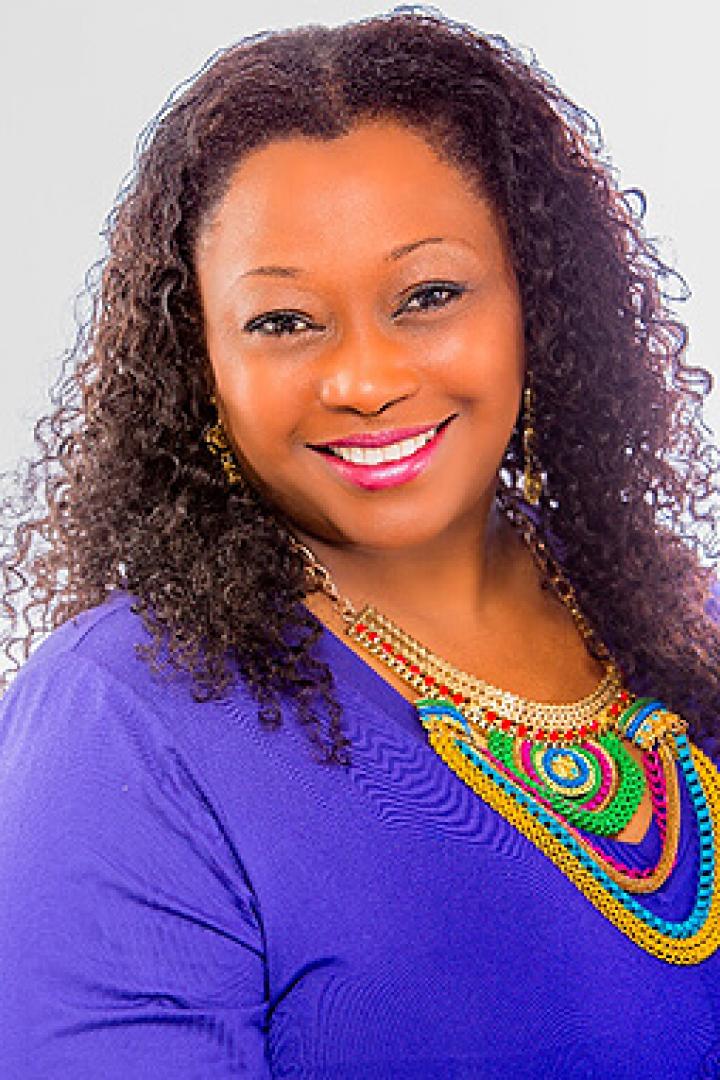 On June 14, The Atlantic released a documentary in which YAI's Connie Senior drives home the importance of sexual rights for people with intellectual and developmental disabilities (I/DD).
"The Right to Sexuality" tells the story of Hava and Paul, a Long Island couple who fell in love in 2006 only to be caught in a seven-year battle against the policies of their respective group homes that forbade them from cohabitating. The residences cited the couple's intellectual disabilities, fearing that the couple might pose a liability under New York's strict sexual consent laws.
Then, in late 2012, a YAI employee heard their story and the agency stepped in to help. YAI, a nonprofit that provides holistic services to people with I/DD, offered the couple sexuality training and an assessment which enabled them to prove that they could legally consent. In 2013, the pair married and found a supportive home where they could live happily ever after.
In the documentary, Senior, YAI's Assistant Coordinator of Sex Education, explained that while not all people can consent to sexual relations as Hava as Paul did, everyone has the right to express their sexuality and to build appropriate, intimate bonds. "Sexuality is the essence of who we are, how we know our bodies, and how we understand different types of love," Senior said. "Sex education helps people give and receive the love that they need in a safe way without being manipulated."
Senior noted that sex education also helps to protect people with I/DD, who are at increased risk for sexual assault. She also emphasized that people who are unable to give sexual consent still have the right to understand and express their sexuality.
"Often we see people with I/DD who don't realize they have the right to go to a bar or even to masturbate," Senior said. "When you train support staff to see people with I/DD as sexual beings, that enables them to help the people they support understand and safely express their own sexuality."
Though some worry that sex education for people with I/DD might encourage inappropriate behavior toward caregivers, Senior pointed out that depriving people of their sexual rights is unethical and unsafe.
"It is much more dangerous to have someone feeling a particular way and not understand how to express it," Senior said. "That's what leads someone to act out. That's fighting against biology. We know that when you educate people about their sexuality, it actually reduces inappropriate behavior."
In addition to the consent assessment that Hava and Paul used to advocate for their rights as a couple, YAI also offers an array of sexuality training covering everything from the basics of consent to dating and social skills-building.
"When we empower people sexually, they are happier, less lonely, and more sure of themselves," Senior said. "When we talk about being person-centered, how much more person-centered can you get?"
To learn more about YAI's sexuality training and assessments, please visit our training page and our sexual consent assessment page.