Our Top 10 Stories of 2015
Our top story of the year, actually began in 2014 and continues to this day. The week before Christmas, eight individuals left the Brooklyn Developmental Center (BDC), which had been their longtime home and where YAI administered its first ICF in an institution at the request of New York State, for one last time. After attending our Day Services on Nostrand Avenue, they arrived later that day to their new home, YAI's City Line Residence. Earlier in the year, The New York Times visited our Riverdale Residence in the Bronx to see how one individual from the BDC was doing in the home.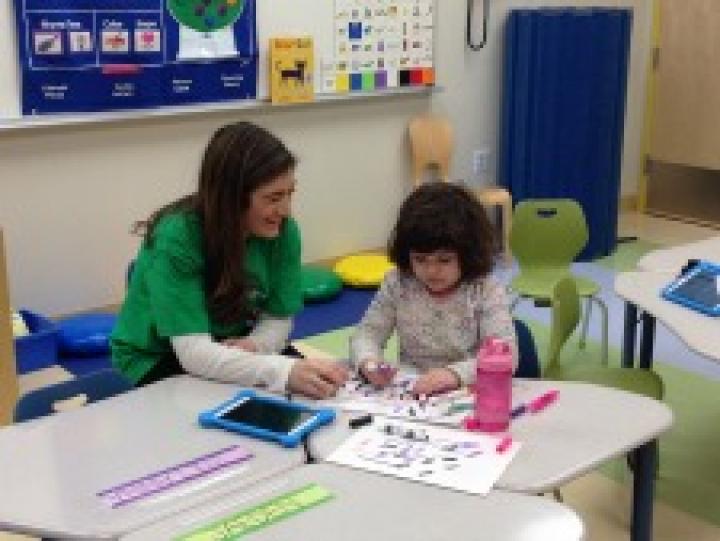 Our Manhattan Star Academy school-age program moved to its beautifully designed, new home on the Upper West Side of Manhattan. We were there for that first day and it didn't disappoint.
George Contos is named CEO of YAI, and vows to strengthen YAI's programs and supports while remaining mission-driven, engage and retain our high quality staff, listen carefully to the families and people we support, bring technological innovation to YAI, and be accountable to and work with state government to expand our revenue sources.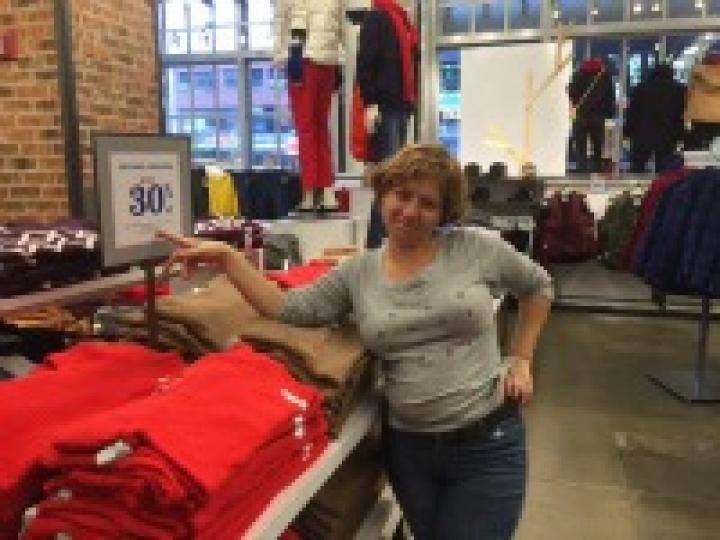 Bari Winters knew she wanted to work in a fashion retail store. What we didn't know was how much she knew about Old Navy, the company which recognized her passion.
The suspense is killing us! How much green tea did patrons purchase at Nobu Restaurants' 10 locations throughout the U.S.? All proceeds from green tea sales from August through Dec. 31, 2015, benefit children and adults with autism we support. Learn how this amazing partnership began brewing.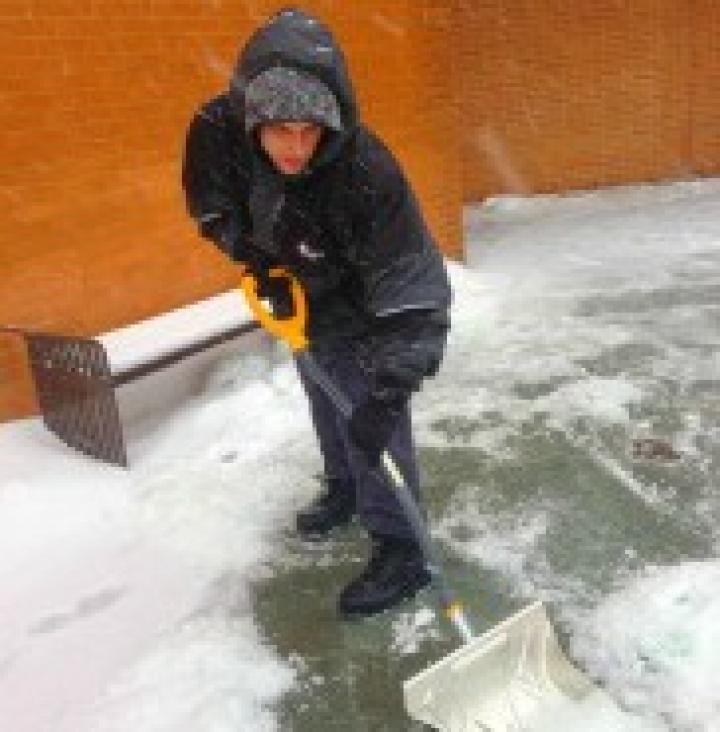 Who can forget last winter with its snow and ice wreaking havoc on what seemed like a weekly basis? That didn't stop the dedicated staff of The Corporate Source from getting the job done.
Nelson Machado, the Assistant Supervisor at YAI's Centereach Residence in Long Island earned top honors as New York State's Direct Support Professional of the Year from the American Network of Community Options and Resources.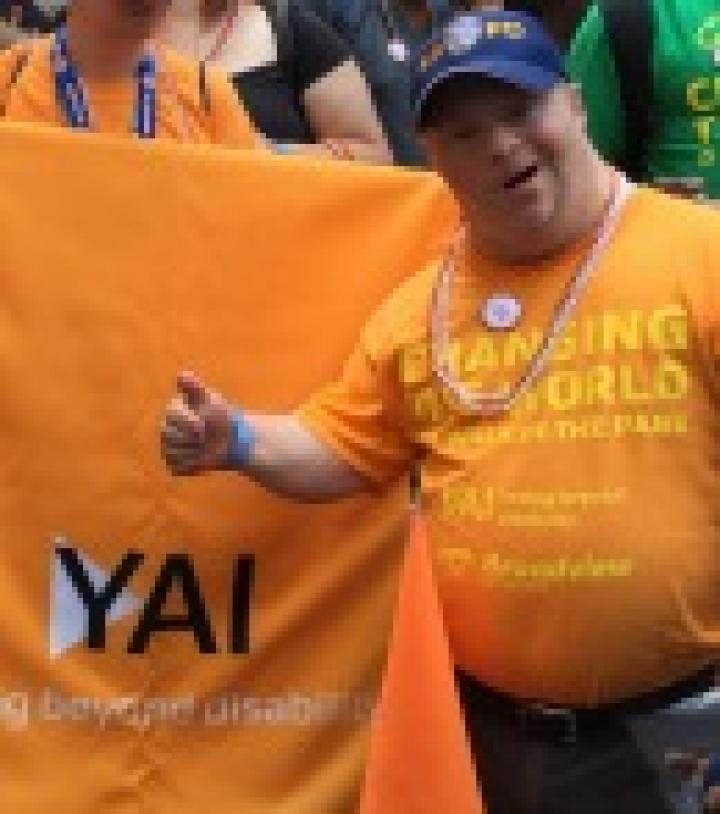 The 25th anniversary of the Americans with Disabilities Act provided an opportunity to change perceptions about people with disabilities and discuss the importance of employment. YAI joined thousands of self-advocates, their families, staff, board members and supporters marching in New York City's first Disability Pride Parade.
Learning what's important in the lives of the people we support and creating a culture of constant conversation, is the core of our Personal Outcomes and Measures (POMs) initiative. A dream came true for Mark Prediger and Zakia Lewis, who had been living in an RCALD group residence, when they moved into their own apartment. 
Personifying our mission of living, loving, working, and learning are Richard and Lesley Sinkin, two members of our Hankering for More socialization group.