A Morning of Art, Music, Reading, and Holiday Merriment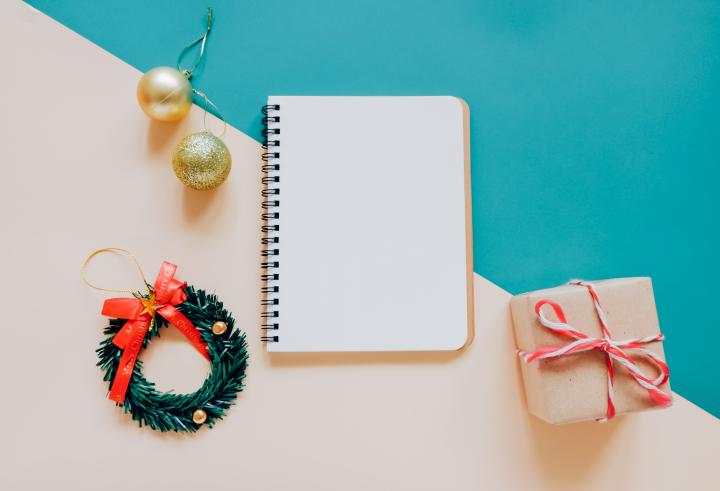 YAI, Blackberry Productions, and the friends of Reverend Rhonda are hosting a Holiday Literacy Extravaganza for children in need at the renowned Hard Rock Cafe in Times Square, New York. This holiday event is on December 15, 2018 from 8:00 AM – 10:00 AM.
More than a hundred and fifty children will be treated to a buffet breakfast and plenty of exciting activities including arts and crafts, music, storytelling, and an essay writing contest about gratitude. There will also be holiday books and other prizes, as well as a photo session with Santa, the three Kings, and the Kwanzaa Queen. This event is a great chance to bring people together and find a common ground between literacy and the arts. Join us for a morning of multi-cultural holiday celebrations of love, literacy, and giving.
For event information or to donate children books, please contact Rev. Rhonda McLean-Nur at 212.273.6186 or Rhonda.McLean-Nur [at] YAI.org