George Contos
Chief Executive Officer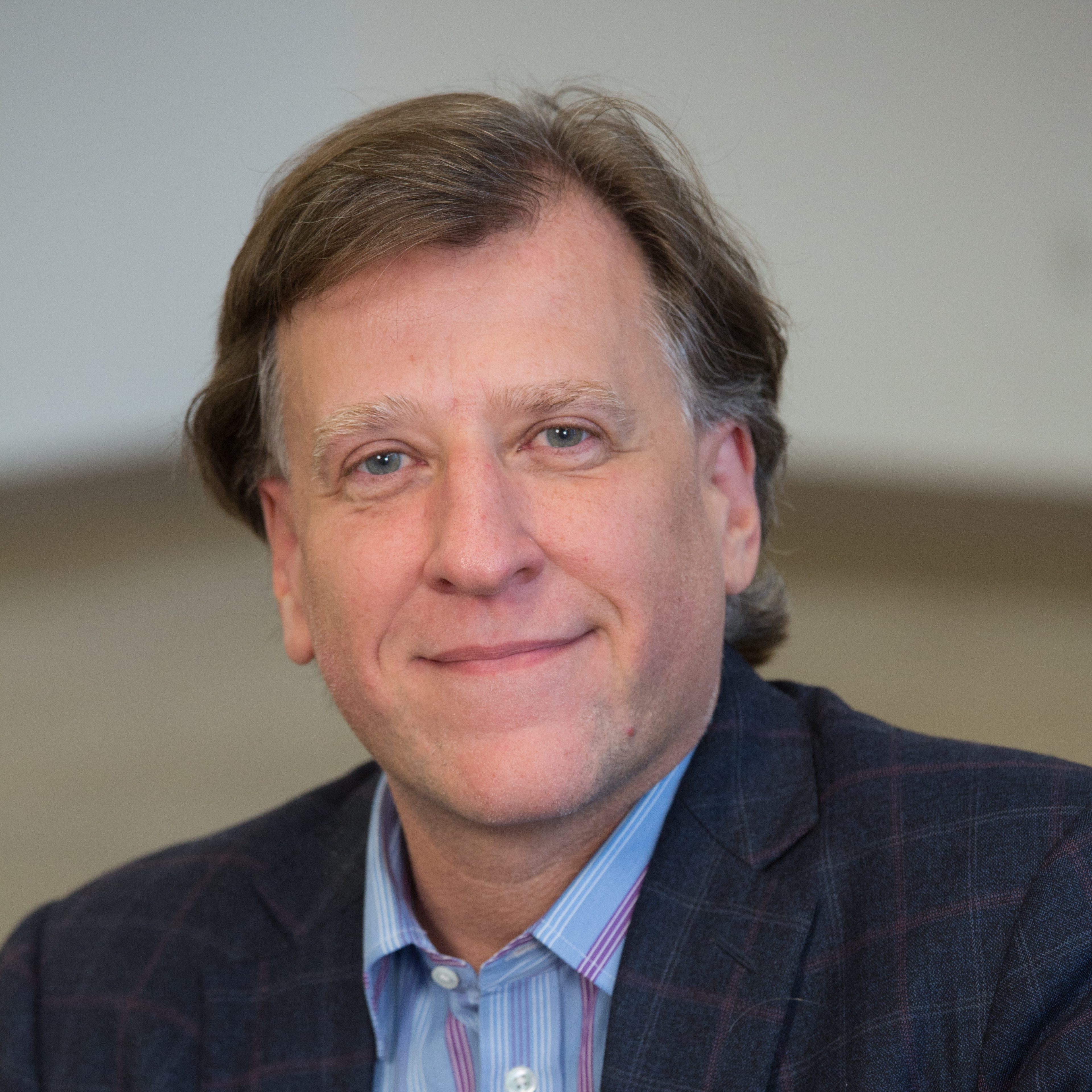 George Contos is the Chief Executive Officer of YAI, a role he transitioned to in September 2015 from his position as YAI's Chairman. As a proactive change agent for the YAI Network, George restructured YAI's senior leadership team; implemented a regional, person-centered operational model; and initiated an agency-wide culture shift toward innovation and engagement by incorporating technology initiatives across the organization, including in the day-to-day lives of people YAI supports. Leading YAI through a comprehensive strategic planning process, George reallocated and repositioned the organization's financial and human resources to prepare the organization for the field's transition to managed care.
To date, George's pursuit of opportunities for growth and diversification of both an organic and transactional nature have yielded YAI tens of millions of dollars in awards, grants, and funding from New York State and California. Included among these is the prestigious START award, which enables YAI to administer a novel, evidence-based approach to crisis intervention for people with I/DD and co-occurring behavioral health needs. YAI manages START in parts of New York State and several regions in California.
Under George's leadership, YAI has grown its arts and culture offerings and enhanced its education and rehabilitation services for children through expanded and increased enrollment at its two schools, International Academy of Hope and Manhattan Star Academy. In 2019, YAI launched a consulting department to introduce and share its subject matter expertise internationally, an initiative that led to YAI securing a major contract with the government of Saudi Arabia.
George's former and current participation on nonprofit boards and government councils includes roles with the Manhattan Star Academy; the InterAgency Council of Developmental Disabilities Agencies; the New York State Office for People with Developmental Disabilities Joint Advisory Council for Managed Care; Care Design of New York; Building Solutions for Tomorrow; and the Mayor's Crisis Prevention and Response Task Force. In 2019 and 2021, George was recognized by City and State as one of New York's "Nonprofit Power 100" and as a 2021 "Notable in Nonprofits and Philanthropy" by Crain's New York Business.
George received his J.D. from Georgetown University, his B.A. from Tufts University, and his Chartered Advisor in Philanthropy (CAP®) from The American College. He was born and raised in Manhattan, where he resides with his family.