Tiffany Pendola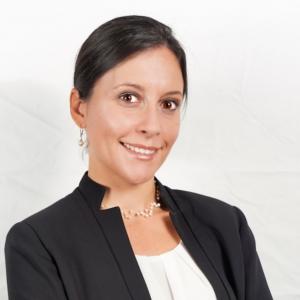 Executive Director, iHOPE
Tiffany Pendola values the importance of quality education. Her career spans more than 15 years in the public sector, working mainly for the New York City Department of Education as a teacher, instructional specialist, assistant principal, and principal. Her experience includes supervising a staff of more than 150, writing curriculum, overseeing daily operations, working with multi-million-dollar budgets, directly supporting students and their families, strongly enforcing and following state mandates, and working collaboratively to strengthen academics and services. 
Tiffany has a strong affinity for the field of special education. She is grateful that she, along with her staff, can be the voice for those who often aren't heard. She believes it takes a village to raise a child and fosters open dialogue with parents and other stakeholders at iHOPE.  
Tiffany was born and raised in New York. She resides on Long Island with her boyfriend, Chris, and their puppy, Lady Buttons.