Are you ready to meet your commitment to diversity, equity, and inclusion?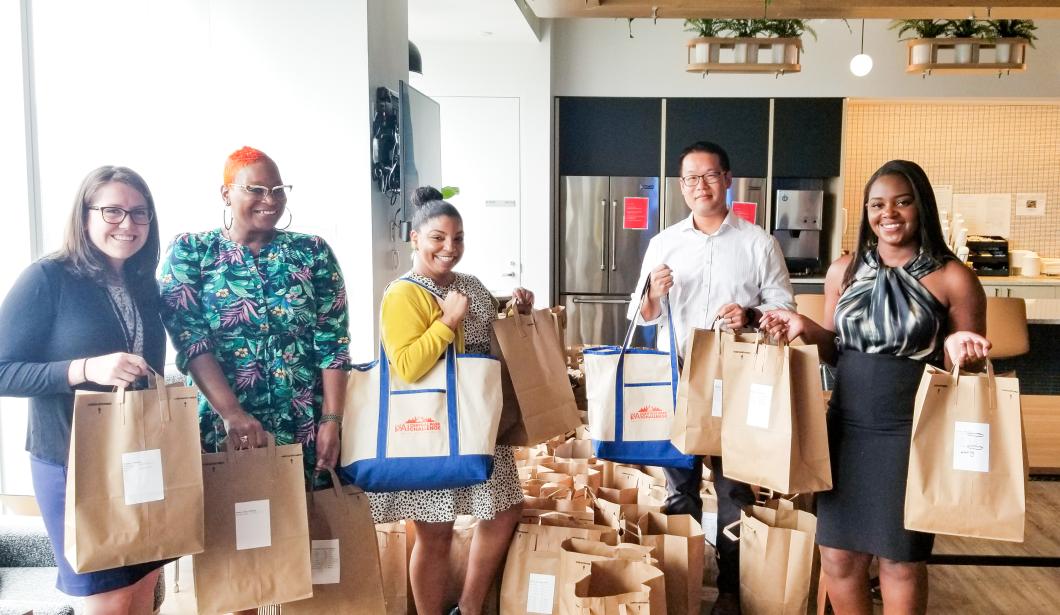 YAI understands the importance of diversity, equity, and inclusion. As a leading nonprofit committed to leveling the playing field for children and adults with intellectual and developmental disabilities, YAI creates customizable partnerships that help corporations meet DEI objectives and enrich the support we provide.
Want to get connected right away?
How it works
Become a corporate partner and gain access to YAI's menu of opportunities to enrich and showcase your commitment to neurodiversity.
About YAI
For more than 60 years YAI has been empowering children and adults with I/DD and their families. YAI provides supportive housing, education, medical, dental, and mental health care, job training, community integration, and social enrichment for people with autism, Down syndrome, cerebral palsy, and other I/DD throughout New York, New Jersey, and California.