Building a network of allies on the job
Few things generate a sense of independence and social integration like paid work. YAI helps people with intellectual and developmental disabilities thrive in an increasingly competitive job market. People in YAI's supported employment program remain on the job for an average close to eight years, filling roles in retail, healthcare, hospitality, and office services. With skills-building activities that range from volunteer activities to pre-vocational training to on-the-job coaching, Supported Employment helps build careers. YAI's employment program also conducts trainings that encourage employers to hire job-seekers with intellectual and developmental disabilities.
YAI Services
YAI has a broad range of services for people with intellectual and developmental disabilities (I/DD). From residential, day programs, and schools, to kitchen skills, crisis services, and independent living supports for people in the community.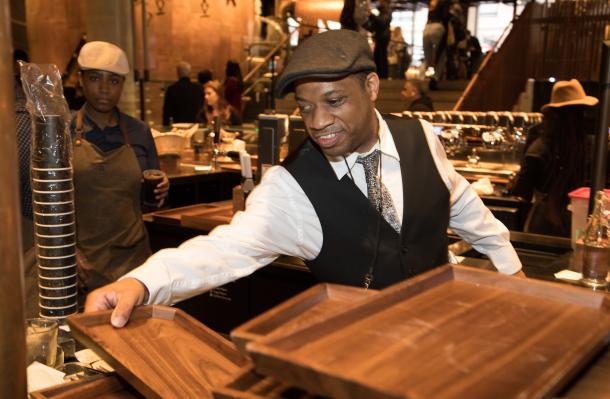 WE DON'T STAND BEHIND OUR WORKERS
We're at their side every step of the way.
People in YAI's employment program are ready to work. They often prove themselves to be the most dedicated, reliable members of the team. And when you hire someone with a disability, not only are you showing your commitment to diversity, but you get comprehensive support from YAI's employment specialists who transition qualified employees into your best brand ambassadors.