Ways to donate
By Phone
We welcome calls, if you would like to make a donation by phone, please reach out.
By Mail
We accept donations by mail. Please make your check payable to YAI and send to:
YAI
Advancement & Communications
220 E 42nd St, 8th Floor
New York, NY 10017
You Can Help People Get What They Want in 2023
For the women who live at YAI's Lady Godiva residence, getting a foster dog opened a world of possibilities. Read their stories and donate to help YAI deliver on a promise of person-centered support that empowers people with intellectual and developmental disabilities to make their own decisions.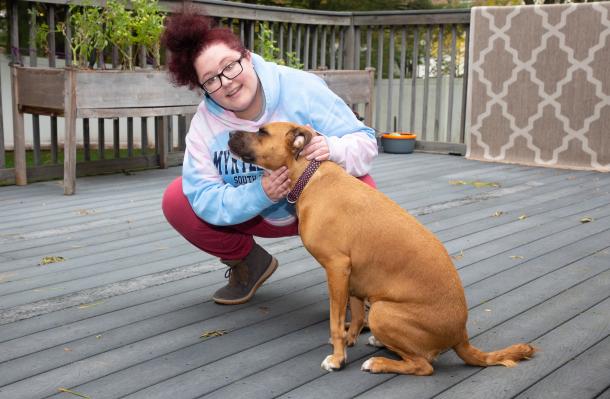 Inside YAI's Flatbush residence
Your tax-deductible gift will have an immediate, powerful, and positive impact in enhancing our ability to provide opportunities for children and adults with intellectual and developmental disabilities to achieve critical goals such as sustained employment, independent living and commuting, and community integration.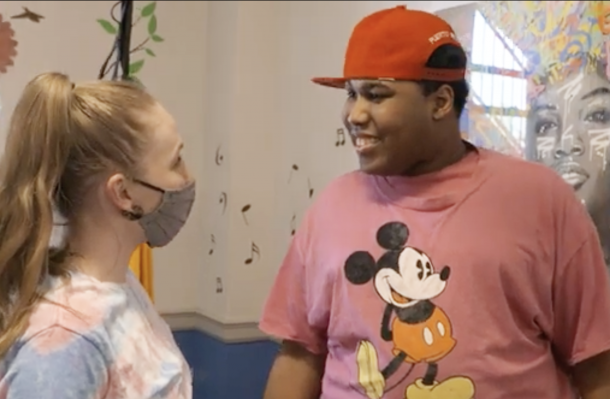 Other ways to give
Legacy & Planned Giving
You can provide now for a future gift to YAI through a bequest, life insurance, and your retirement plans. To learn more, you can call us at 212.273.6437 or
email give@yai.org
Donor Advised Fund
A Donor Advised Fund (DAF) is a philanthropic giving account that allows you to recommend grants to your favorite charities. To make a gift from your DAF to YAI, provide our federal tax ID # 11-2030172 to your fund advisor, call us at 212.273.6437 or
email give@yai.org
Corporate Giving
By partnering with YAI, your company or organization can help us provide a comprehensive range of services to children and adults with intellectual and developmental disabilities. To learn more, call us at 212.273.6437 or
email give@yai.org
YAI Events
We couldn't do what we do without your support. You can be part of YAI events such as our frontline celebration, the annual Central Park Challenge, our annual golf event, and many more community celebrations.
See what's coming up
Fundraise for YAI
Support YAI and our mission by fundraising for YAI. Funds raised through DIY events, social media challenges, or Facebook fundraisers help people with disabilities to live, love, work, and learn in their communities.
Set up a fundraiser
AmazonSmile
Select YAI as your AmazonSmile charity and Amazon will donate 0.5% of your eligible purchases.
Shop at smile.amazon.com
Gift Acceptance Policy
YAI and its affiliates accept tax-deductible contributions in accordance with these guidelines.