Work at YAI
Ready to join our 4,000+ employees in a career at YAI?
Working at YAI means effecting real change in people's lives. It means going home at the end of the day knowing you have helped someone accomplish a goal. If you want a career supporting others, creatively finding solutions to life's challenges, and building a more inclusive community, YAI is the place for you.
We are hiring people with a wide range of skills who are eager to promote YAI's mission of supporting people with intellectual and developmental disabilities to live, love, work, and learn in their communities.
Benefit Highlights
Medical
Image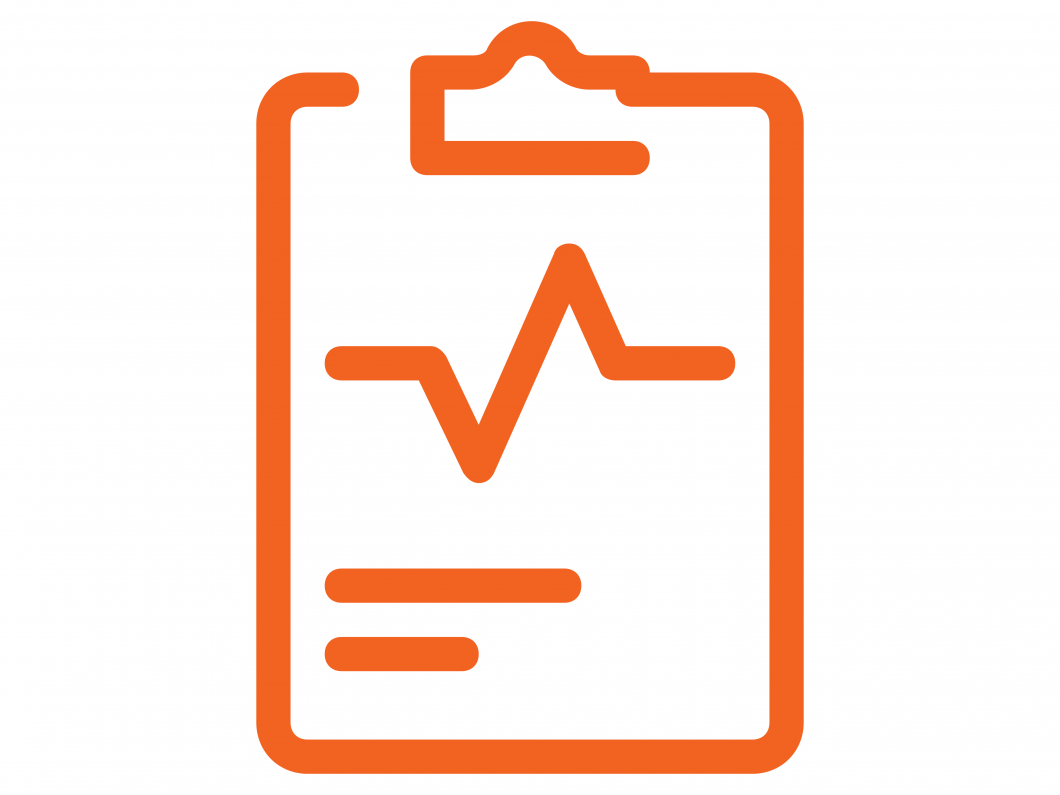 Insurance premium paid 100% by YAI (with option to buy into family and more extensive medical plans)
Dental
Image
Insurance premium paid 100% by YAI (with option to buy into family and more extensive medical plans) 
Gym Reimbursement
Image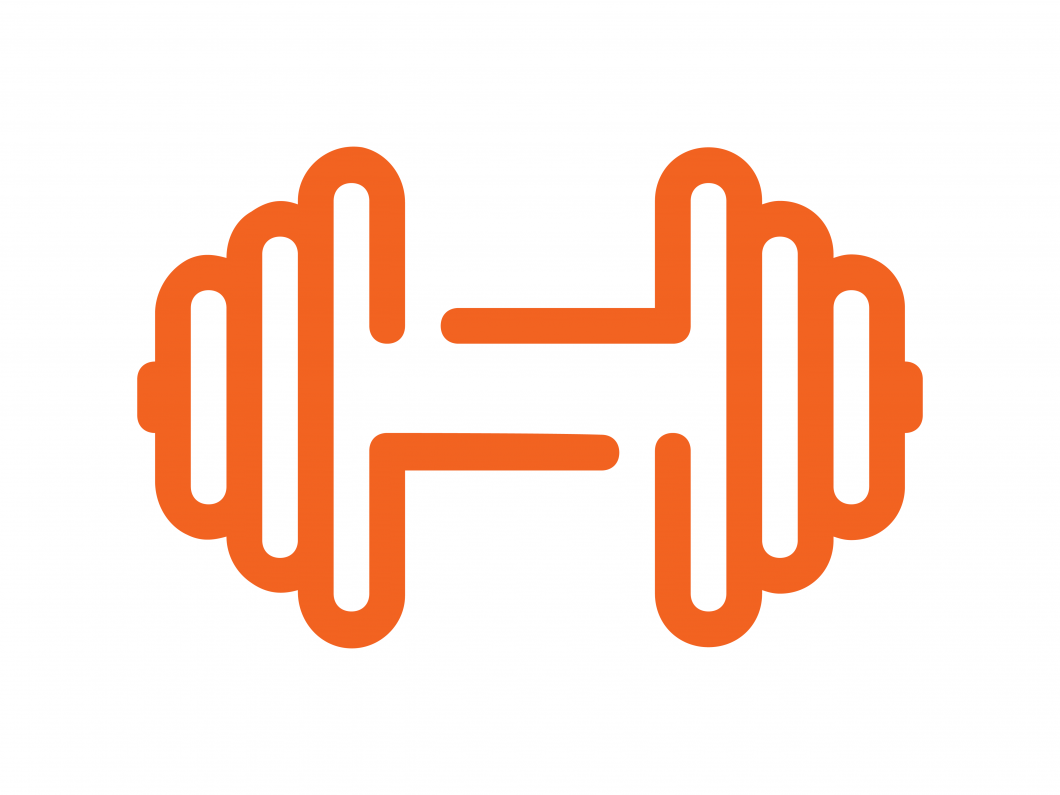 Gym and exercise class reimbursement (up to $200 per year)
FSA
Image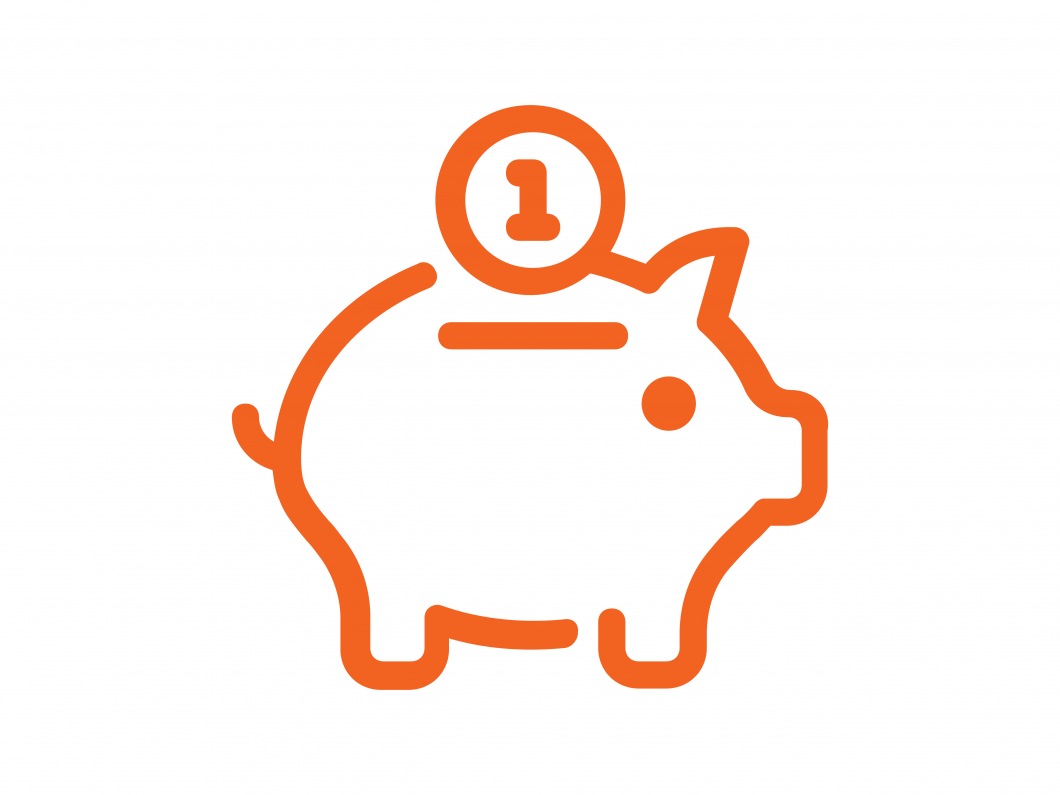 Flexible Spending Account (FSA)
Vacation
Image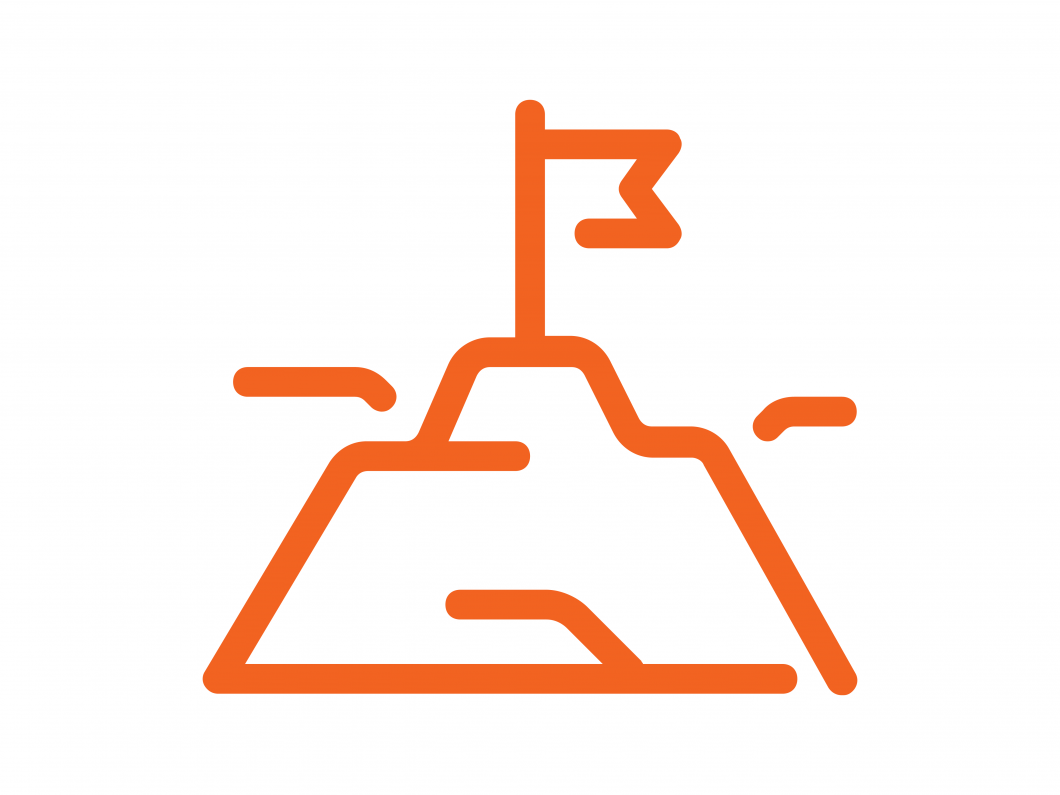 Generous amount of paid vacation for full-time and part-time employees
Life insurance
Image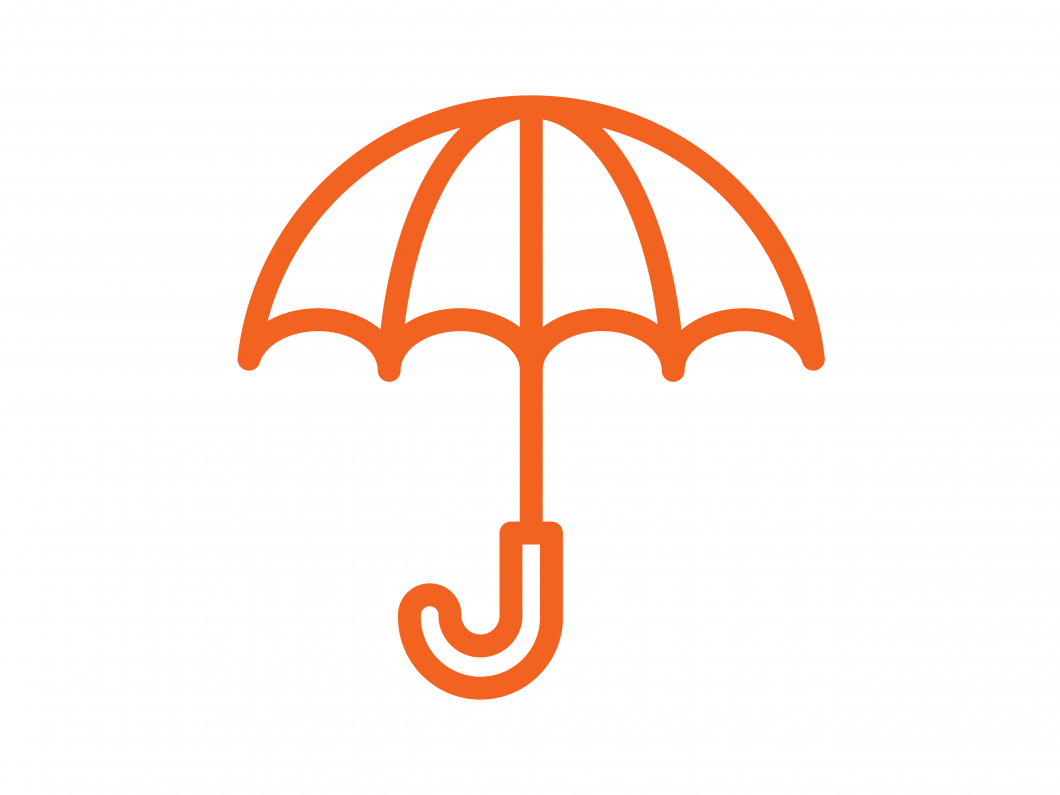 Life insurance paid for 100% by YAI
Vision
Image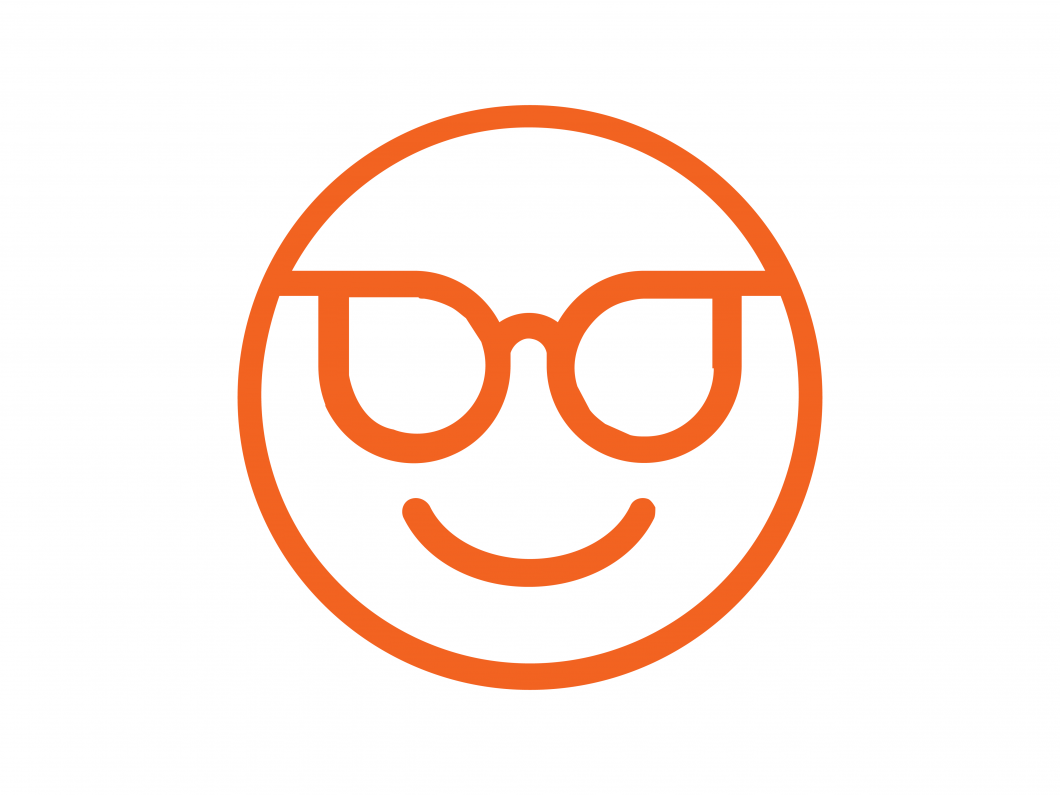 Affordable Vision Plan
Sick Time
Image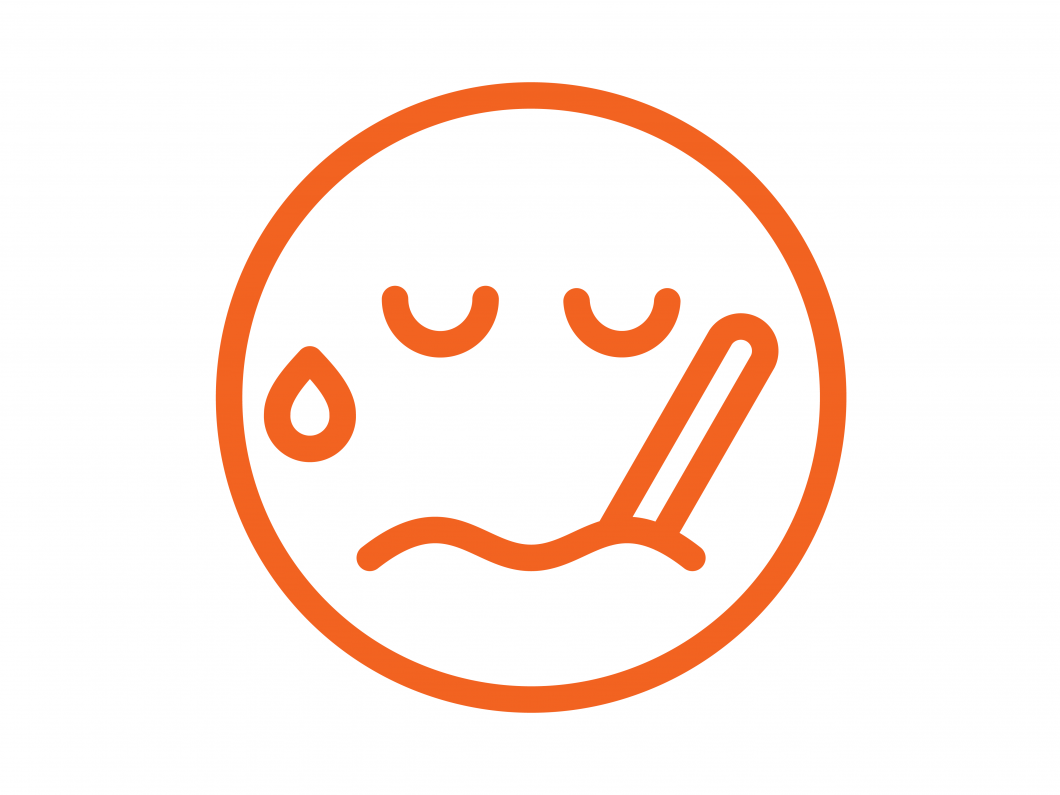 Generous paid sick time for all our employees
Employee Discounts
Image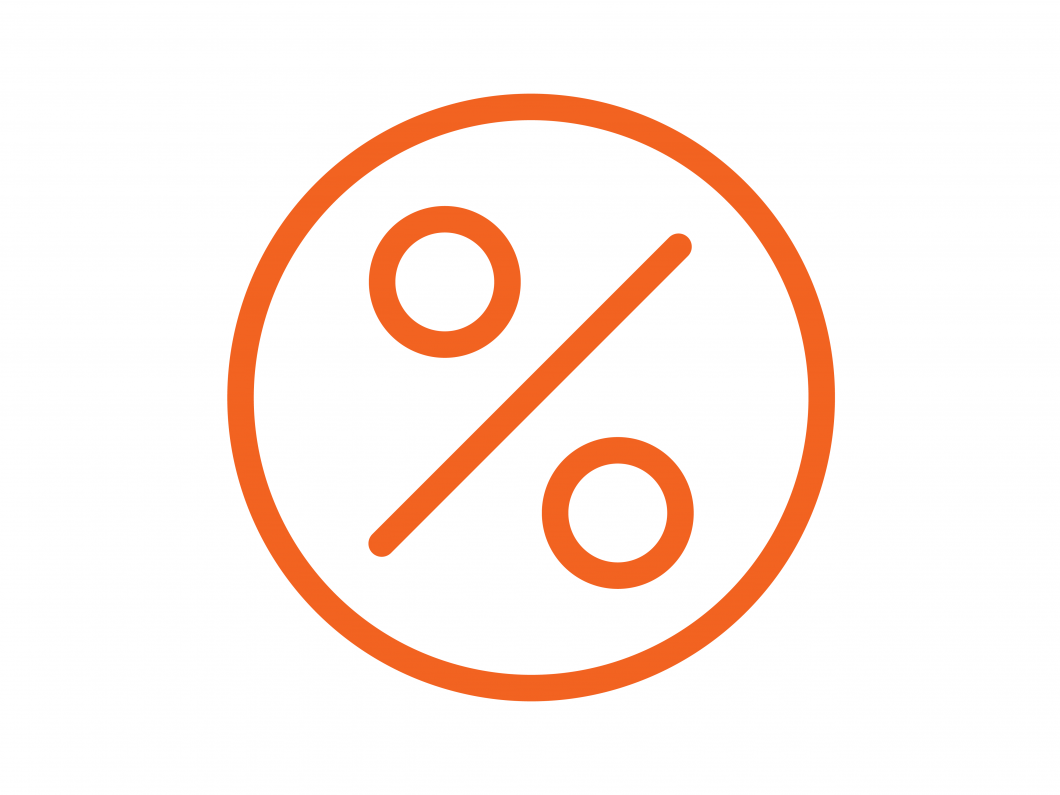 Employee discounts on travel, entertainment, wireless services, shopping, and more! 
What makes YAI such a great place to work?
Respect 
As a human services organization supporting people with intellectual and developmental disabilities (I/DD), we care about our employees as people, not just as our workforce. We give the same respect, inclusion, and encouragement of creativity to our employees as we do to the people we support.  
Rewarding work 
Employees frequently refer to their work family as family — the work we do is personal, at times difficult, and incredibly rewarding. Our mission of living, loving, learning, and working speaks to our goals for the people we support but also to our YAI community, including our staff. 
Training 
Whether you have worked in human services for 20 years or are new to the field, YAI prepares you with training at every stage, from entry-level positions to senior management. In 2018, YAI created a training program in conjunction with Rutgers University to provide advanced manager and leadership training.  
Benefits 
YAI wants our employees to achieve their goals, both professional and personal, which is why we offer flexible schedules, generous time off, and monetary and resource programs such as tuition reimbursement, the Employee Assistance Program, and employee discounts, among others. Many of our employees attend school and care for family members, and we understand the need for flexibility and support in balancing the work-life relationship.  
Flexibility 
We offer full-time, part-time, and Per Diem positions, to best fit our employees' scheduling needs. 
Find out more about being a Direct Support Professional at yai
Volunteers & Interns
Volunteers are vital to YAI's mission to providing opportunities for people with I/DD. Learn more about volunteering to support social, educational, professional, and personal growth initiatives, or to be a part of a YAI event.
YAI proudly host dozens of graduate, undergraduate, and high school student interns each year in positions ranging from clinical to programmatic to support (administrative, IT, communications, etc).