Self-Advocates and Parents: Sharing Journeys in Navigating Autism Services
Whether you are a person with autism, have a loved one who is on the spectrum, or provide services to the autistic community, we all have our own perspectives on the journey to accessing services and navigating support. Join us as we hear from people with autism, parents, and service providers as they reflect on their own journeys and share their tips on access, advocacy, overcoming obstacles, and more!
Friday, April 28, 2023 10:00 AM ET | Virtual Conference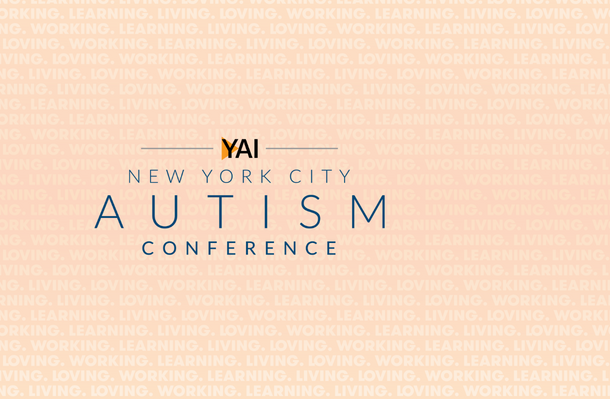 Central Park Challenge
Join YAI on June 3 for New York's biggest celebration of people with intellectual and developmental disabilities. This year, get ready for more inclusive fun than ever before. Don't miss out on our expanded festival area, signature 3K Walk, and a new communal art project!
Saturday, June 3, 2023 | Central Park, NY