Central Park Challenge
YAI's Central Park Challenge is one of the largest events in New York that celebrates people with intellectual and developmental disabilities (I/DD). Each year this event raises funds vital toward YAI's mission to create opportunities for people with I/DD to live, love, work, and learn in their communities. After two years of remote celebrations, the 2022 Central Park Challenge will be back in Central Park, where it belongs. We hope you will join us.
Saturday, June 4, 2022
Central Park, New York City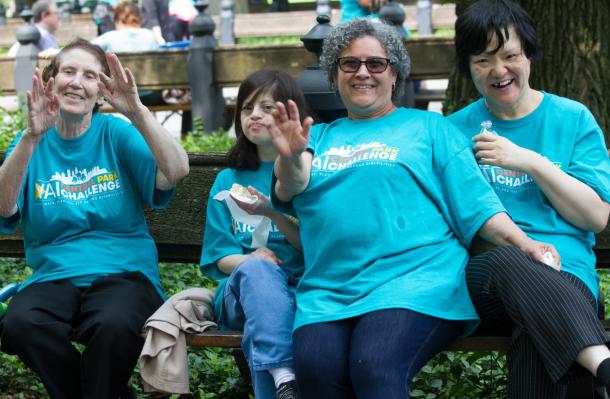 Conferencia Latina
Encontrar el Éxito: Empoderamiento, Defensa, y Apoyo
(Conference held entirely in Spanish for Spanish speakers)
Viernes 10 de junio
¡Gratuita y en Español!
La Conferencia Latina en línea de YAI da la bienvenida a padres, cuidadores, personas con discapacidades y a profesionales para que se unan a nosotros en este evento lleno de información y motivación. Los asistentes pueden optar por asistir a una o a todas las presentaciones del evento.