Turkey Triathlon
This year's Turkey Triathlon is raising funds for art supplies and adaptive musical equipment for use during art & music therapy classes. Manhattan Star Academy's ability to integrate the creative arts into our curriculum allows us to foster creative expression while assisting students in meeting a range of social-emotional goals.
November 3 - November 21, 2022 | New York, NY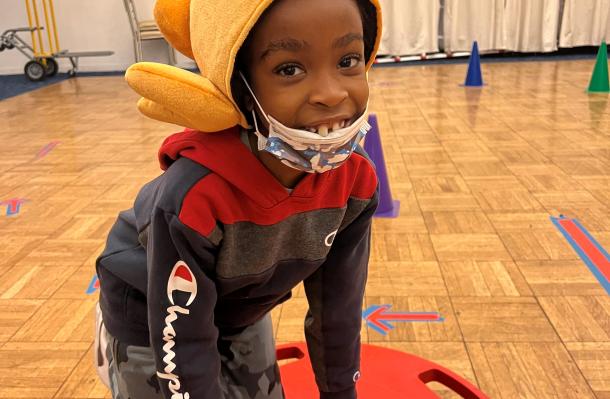 Central Park Challenge
The legendary Central Park Challenge is YAI's biggest fundraiser of the year. Save the date for 2023!
Saturday, June 3, 2023 | Central Park, NY