Featured Story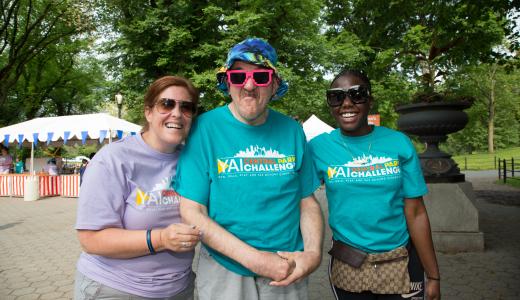 Everyone takes a different path to Central Park.  
Abby Baker-Lynch has been a fierce advocate of people with intellectual and developmental disabilities (I/DD) since she was five years old. She had a stutter in the 1960s and remembers sitting with her mother in the waiting room of a doctor's office when a group of children with Down syndrome walked in. 
"All the people in the room just suddenly shifted from one side to the other and I thought, 'what happened,' Baker-Lynch recalled.