You Can Help People Get What They Want in 2023
For the women who live at YAI's Lady Godiva residence, getting a foster dog opened a world of possibilities. Read their stories and donate to help YAI deliver on a promise of person-centered support that empowers people with intellectual and developmental disabilities to make their own decisions.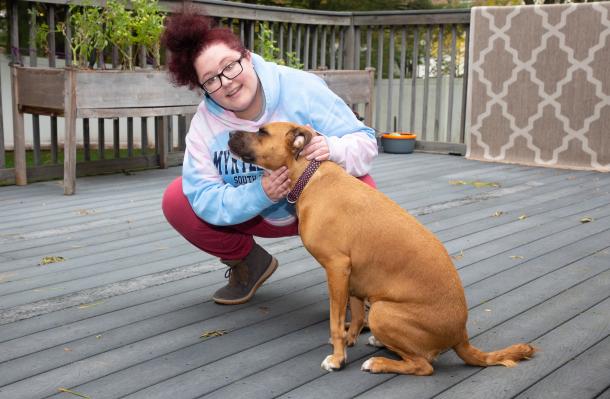 What is YAI?
YAI and its network of affiliate agencies offer children and adults with intellectual and developmental disabilities (I/DD) a comprehensive range of services. Committed to seeing beyond disability, YAI provides opportunities for people to live, love, work, and learn in their communities.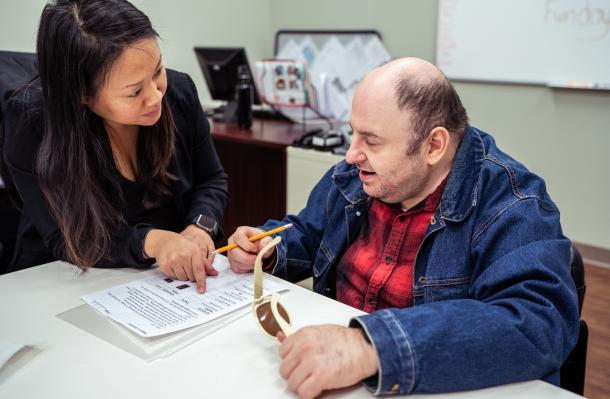 Careers
Do you have a passion for supporting and empowering others? Are you caring, motivated, positive, and team-oriented? If you want a career based on supporting others, creatively finding solutions to life's challenges, and building a more inclusive community, YAI is the place for you.