THANK YOU!
We are so honored that more than 4,000 YAI staff, family members, friends, and people we support joined us for this year's Central Park Challenge. It was an absolute pleasure!
There's still time to make a donation to help us reach our goal and support YAI and more than 20,000 people with intellectual and developmental disabilities.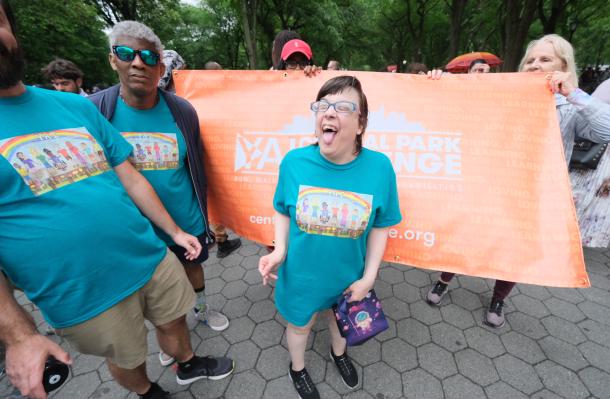 What is YAI?
YAI and its network of affiliate agencies offer children and adults with intellectual and developmental disabilities (I/DD) a comprehensive range of services. Committed to seeing beyond disability, YAI provides opportunities for people to live, love, work, and learn in their communities.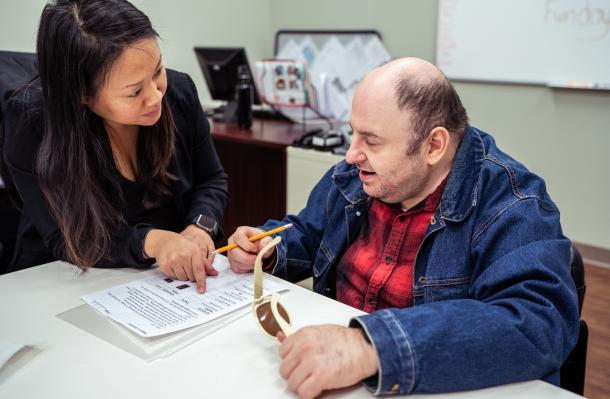 Careers
Do you have a passion for supporting and empowering others? Are you caring, motivated, positive, and team-oriented? If you want a career based on supporting others, creatively finding solutions to life's challenges, and building a more inclusive community, YAI is the place for you.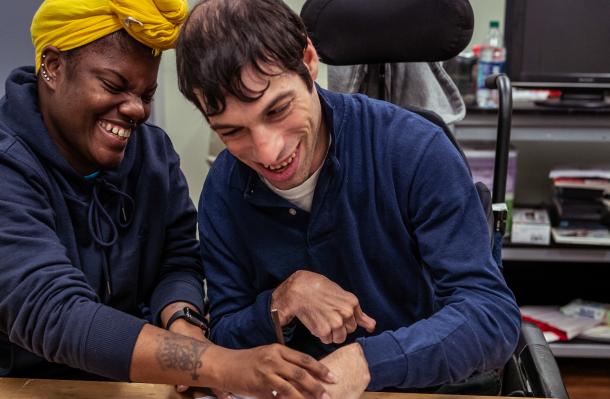 Sign Up for Our Newsletter
Sign Up for Our Newsletter