Steps to become a YAI volunteer
Because YAI supports people with intellectual and developmental disabilities, a protected population, all volunteers undergo background checks in compliance with state and federal requirements before they can start volunteering. Becoming a volunteer is an important responsibility and the process may take up to a month to complete.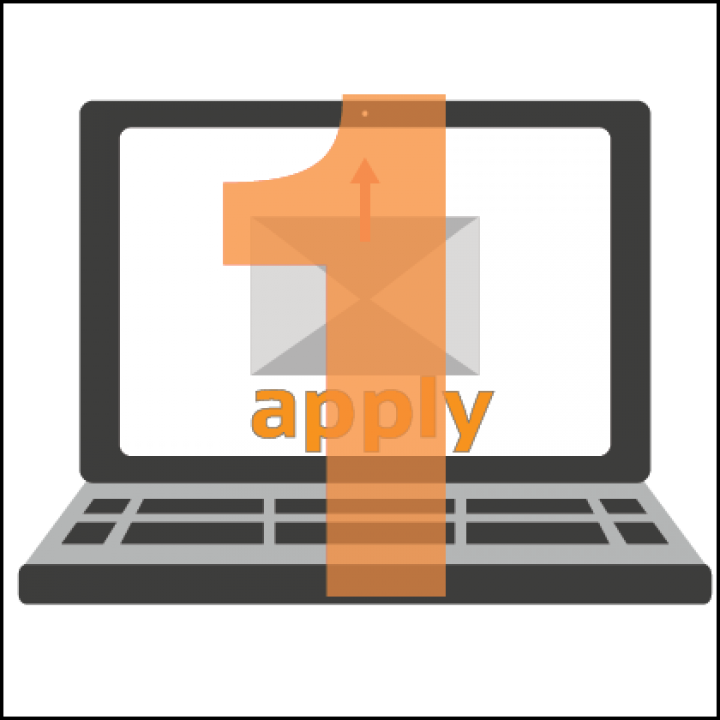 STEP ONE: Complete and submit the application.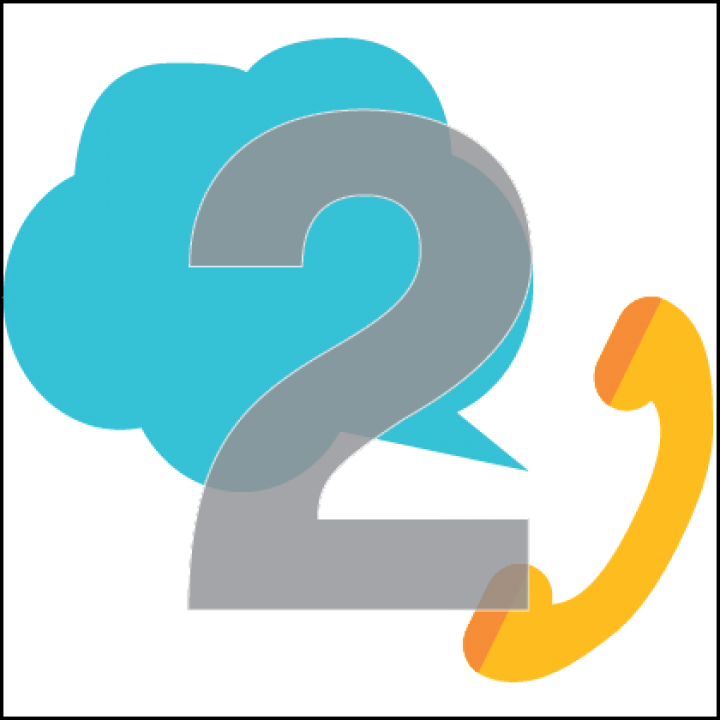 STEP TWO: Someone from the Volunteer department will then review your application and call you to schedule or conduct an interview. During the interview we will ask you about your interest in volunteering and answer any questions you may have.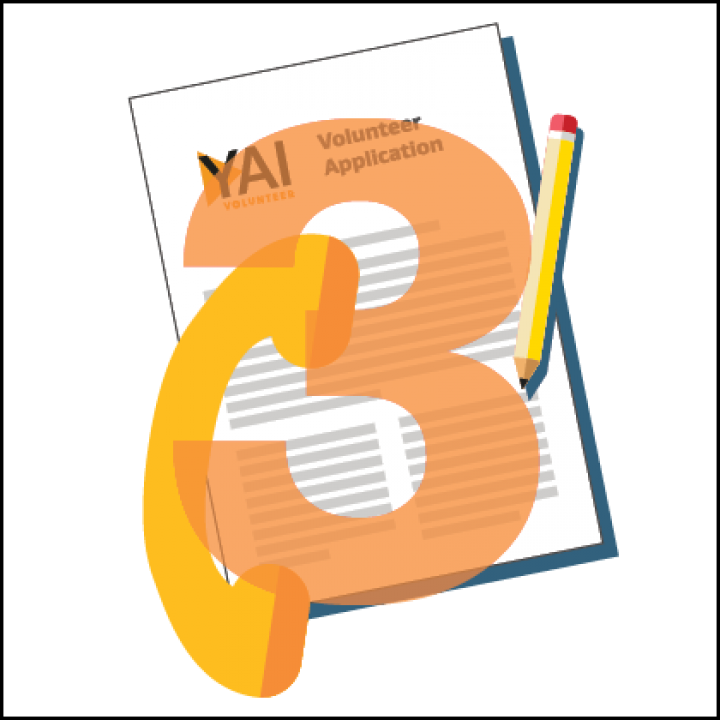 STEP THREE: Complete the required paperwork, background checks, fingerprinting, and attend YAI's required training.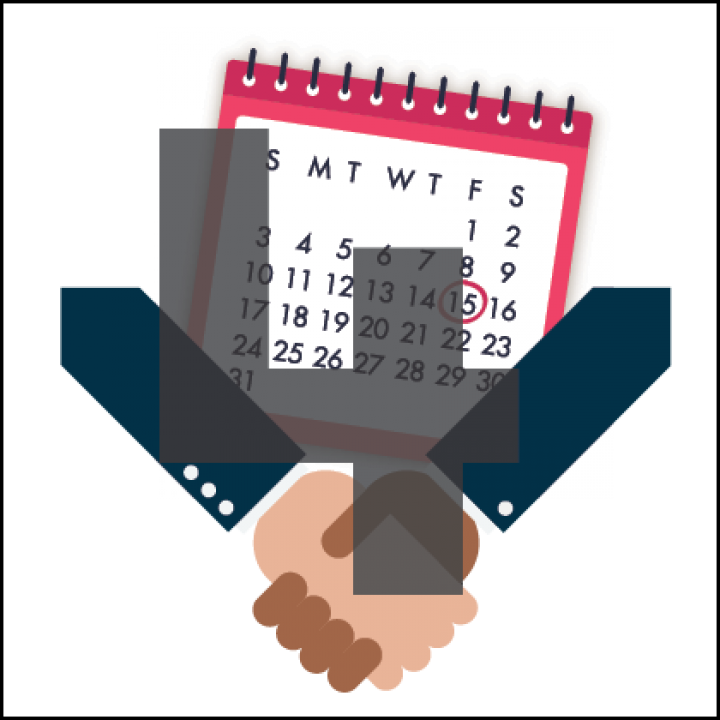 STEP FOUR: Once training and all background checks and clearances are complete, you will be ready to start in-person or virtual volunteering. If volunteering in-person you will be matched with a YAI site and supervisor who will work with you to determine a start date and schedule. If you are virtually volunteering you will now be able to begin hosting your activity.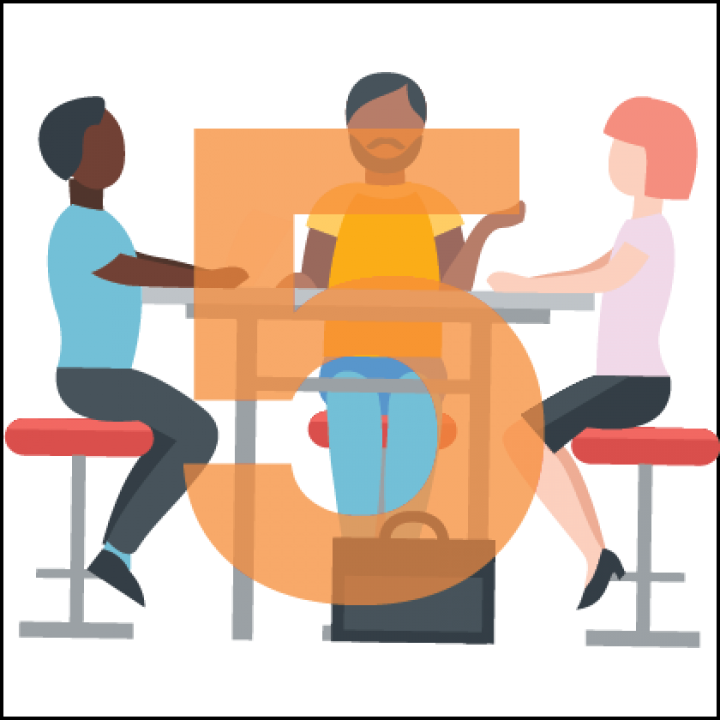 STEP FIVE: After your initial experience volunteering, the Volunteer department will check in with you and your supervisor to see how the volunteering is proceeding. We want this to be the right opportunity for you, your supervisor, and the people we support. If that volunteer opportunity is not the right match, we will do our best to find an alternate volunteer opportunity.