A letter from YAI-Bronx's Regional Director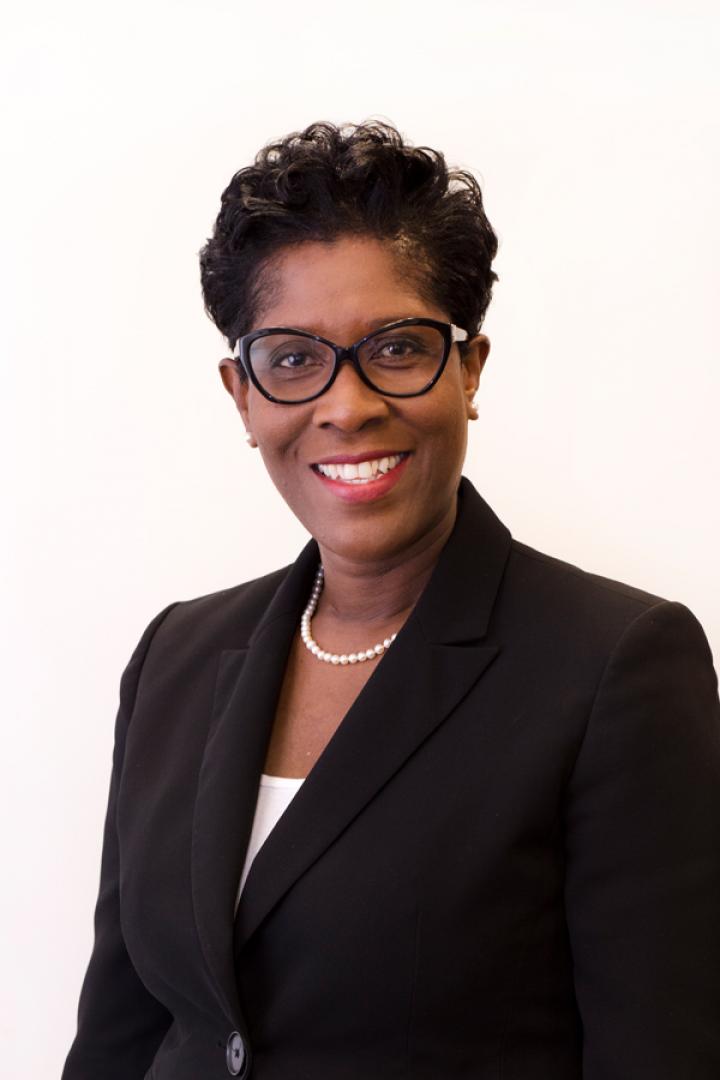 It is both an honor and privilege to serve as the Regional Director of the Bronx. This role has provided me with an opportunity to lead a dynamic team as the agency moved to a regional model.
I am extremely proud of how the Bronx region has successfully embraced regionalization and has come together as a collaborative team. Yet the true measure of our success is not in what we've done, but in the success achieved by the people we support.  
Our staff is our most important resource, and the Bronx region is fortunate to have dedicated, hard-working staff members who are committed to providing quality services that improve the welfare and wellbeing of the people we support. With the assistance of the Human Resource department, we are on a mission to recruit and retain motivated staff by providing them with ongoing educational opportunities and a clear career path. 
In summary, our focus is to improve YAI-Bronx continuously, to concentrate primarily on ensuring that we are sustaining the agency's mission of living, loving, working, and learning, so that the people we support are living their best lives. I'm committed to working  with all the Bronx stakeholders as we move the Bronx from "Good to Great."
Yvonne Patrick
Regional Director