A letter from YAI-Brooklyn's Regional Director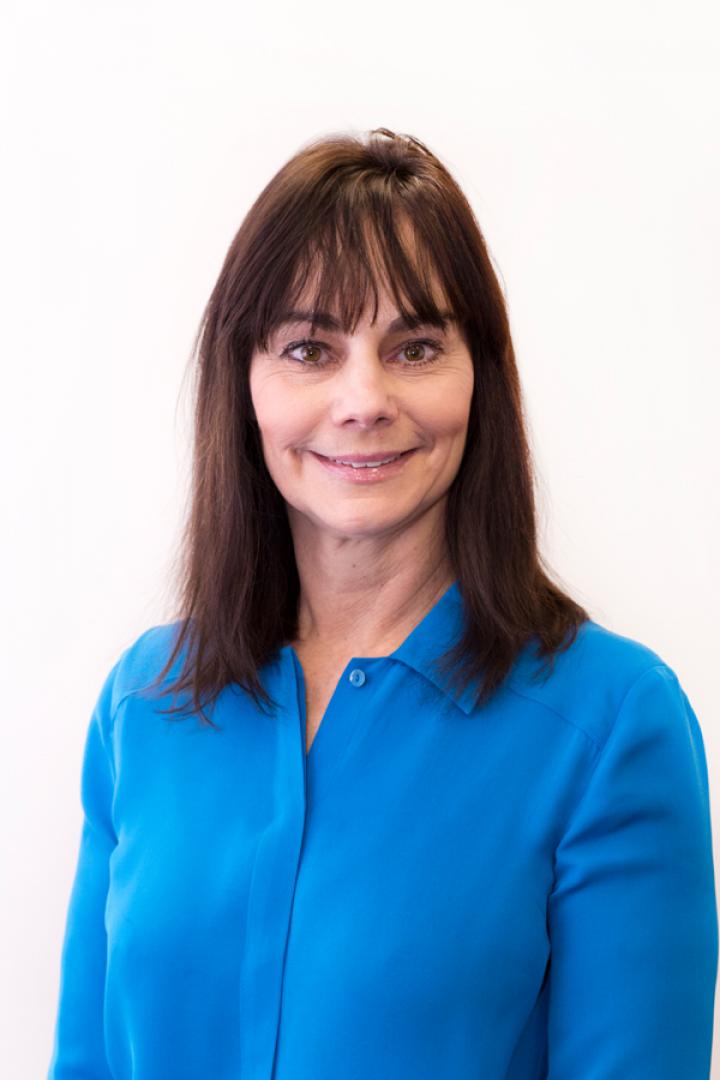 It has been a pleasure working at YAI for over 31 years. Having the opportunity to oversee both the residential and day service programs has allowed me to strengthen the concept of regionalization while maximizing resources. Regionalization allows us an organization to be in a strong position for the future with managed care. 
In addition to sustaining YAI's mission of living, loving, working, and learning, Brooklyn has embraced the concept of "Person First," not only in our language but in how we include the people we support in every aspect of decision-making for their lives and for our programs.
It is a challenging time to recruit and retain qualified and motivated staff, but with the support of our Human Resources and Training departments, we continue to have a workforce that provides quality services that meet and exceed the needs of the people we support. We strive to provide a clear career path for staff to ensure they stay and grow with YAI and the people we support. 
We believe that no dream is too big or too small, and with the right support, we can make anything happen! 
Elise Marotta
Regional Director