From the Regional Director, Kathy Schiavi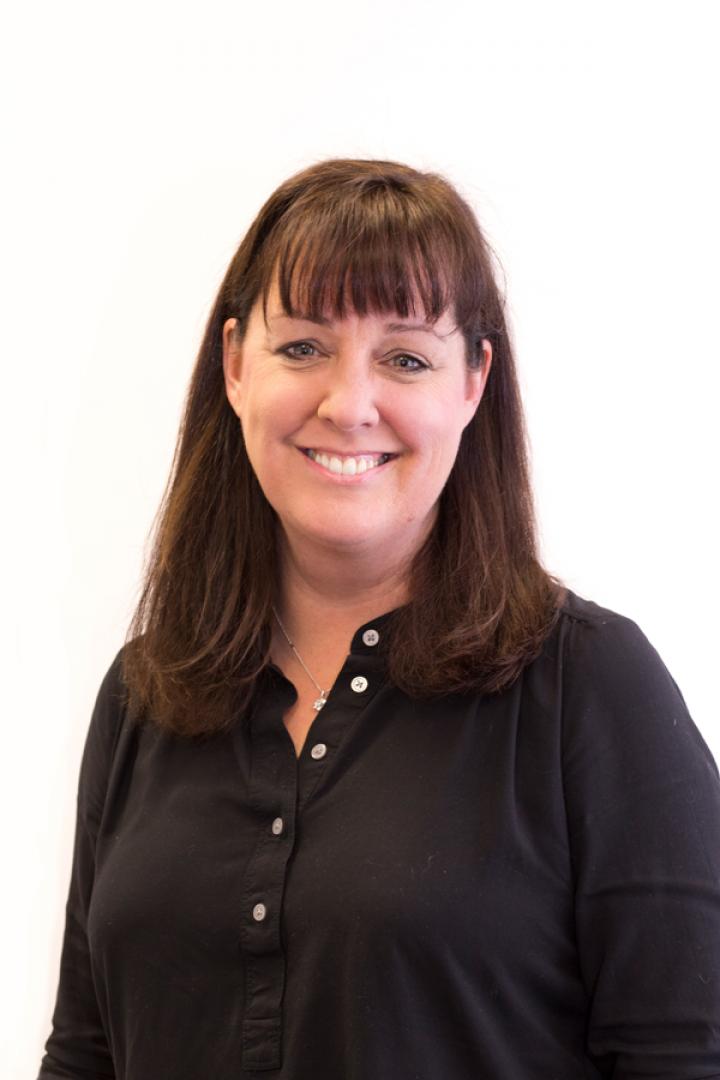 It is a true honor to be the Regional Director for Hudson Valley. I was born and raised in Westchester and have worked at YAI for over 23 years. YAI-Hudson Valley has a culture that embraces respect, creativity, diversity, and recognition. We believe in a person-centered philosophy and in helping each person achieve their lifelong dreams. 
Our workforce is composed of dedicated, compassionate staff who provide quality and meaningful supports to the people in our region. Our leadership team in Hudson Valley is a group of very talented professionals who have many years of experience in the field and substantial longevity at YAI. As a region we will continue to provide quality services while we also look to grow and offer more opportunities over the next few years. We have been awarded several residential development opportunities which will also lead to expansion in our Day and Employment programs. 
While our region has a very talented, experienced workforce, we continually look for input from others. Perspectives and ideas from the people we support, their families, committees, and professionals at the state and local level, help us to grow and develop in the best possible way. 
Though Hudson Valley is a large region, we take pride in celebrating individual successes. Some recent celebrations have included: many people we support having vacation experiences for the first time, the opening of a thrift store in Tarrytown which is operated by people we support, several people we support moving out of supervised settings into their own apartments, and many people finding employment and volunteer opportunities. These are just a few examples, but everyday in Hudson Valley we strive to empower each person on their individual journeys.   
Kathy Schiavi
Hudson Valley Regional Director