From the Regional Director, Mary Brady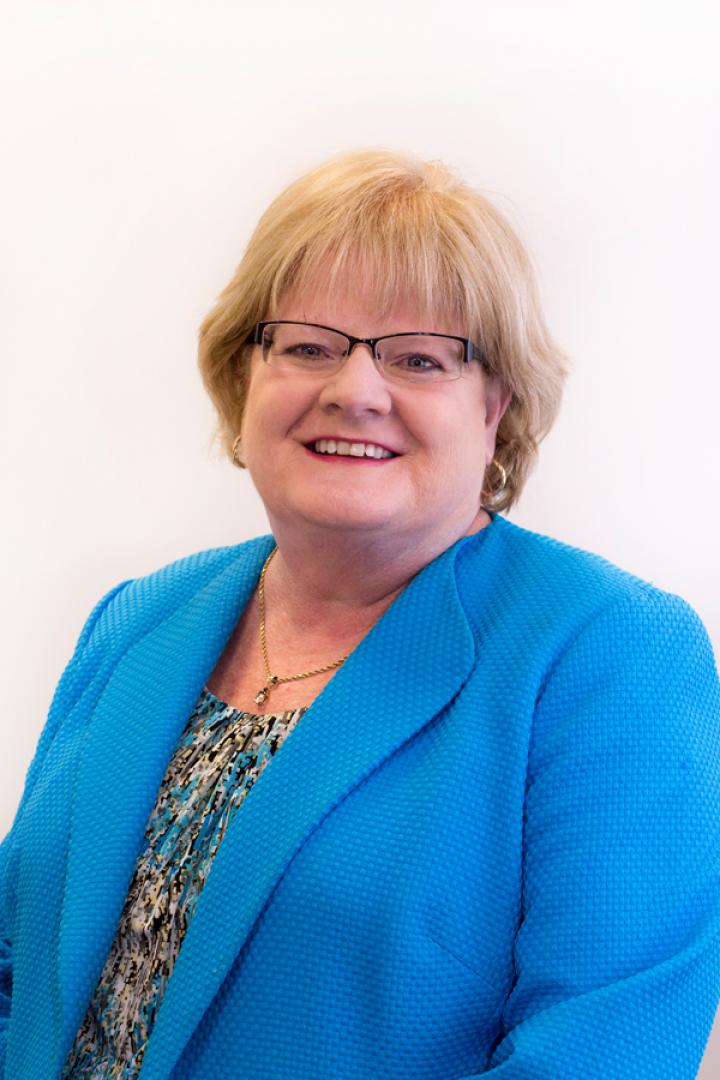 No one plans to have a child with special needs, or a brother, sister, or cousin. You have a mental image of what your family will look like, and suddenly you find it has transformed into something very different. Initial feelings of frustration and confusion can lead to a sense of isolation. Many times families feel alone on this journey. The system of services is difficult to navigate alone.
YAI services and supports on Long Island are here to help you and your family. We understand. We have been providing supports and services for people with developmental and intellectual disabilities for over 28 years. We engage in a person-centered process with the person with I/DD and their family. Depending on what the person's hopes and dreams are, we provide a variety of supports to help them get there.  
We offer self direction services, residential services, day services, employment, overnight respite, after school respite, socialization programs, independent living programs, community habilitation, and service coordination. All of these services and supports are provided within the context of a circle of support around the person receiving services. Families play a key role as natural supports and advocates for people receiving services. 
Our commitment is to have highly trained, professional, and compassionate staff to go on this journey with you. Along with the Service Coordinator, they will help develop and implement a Life Plan for each person we support.  
Mary Brady
Long Island Regional Director