Read Executive Director Ralph Coloma's letter on what makes NIPD/NJ unique.
Hello,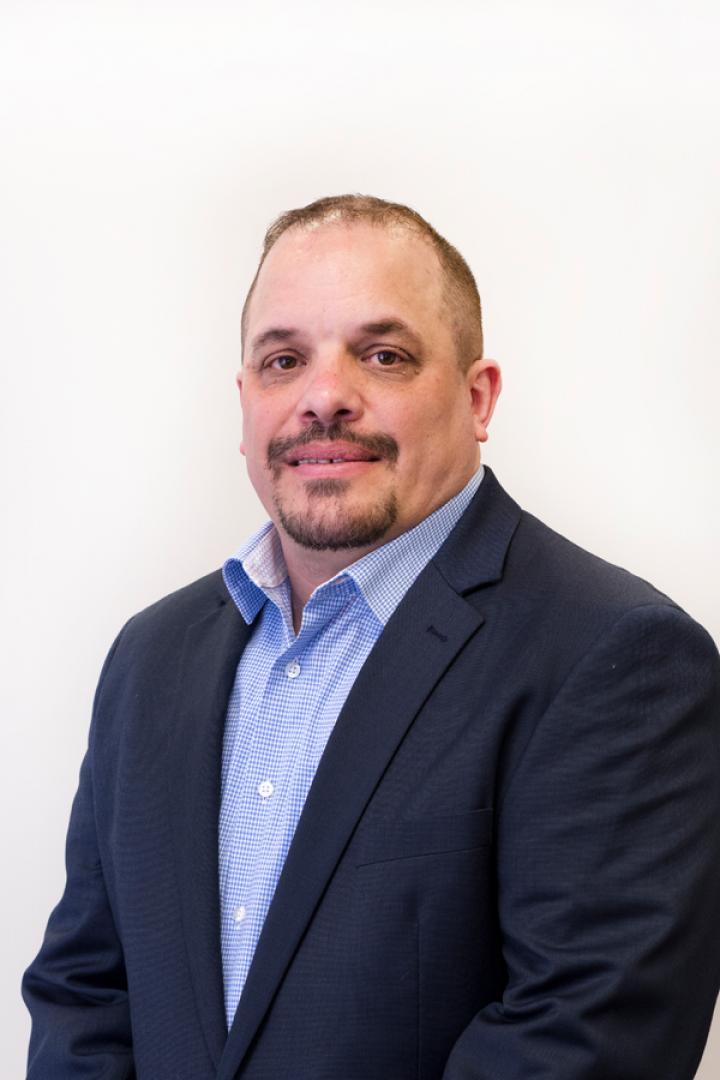 My name is Ralph Coloma and I am the Executive Director of NIPD/NJ. I have been with the agency since its inception in 1998 and I was the Residential Supervisor of its first residential group home in New Milford. I have seen this agency grow and how it has impacted more and more lives over the years. As a member of NIPD/NJ, I could not be more proud of the services we provide and the staff who help the people we support on a daily basis. 
I take pride in each of the services offered by NIPD/NJ, whether it is a staff member supporting someone to achieve greater independence and learning new skills in our residential programs, or a Support Coordinator helping to ensure that a person receives the services and supports that they will need to reach their goals and dreams. Our respite staff provides relief to family members and allows them to have a much needed "respite" while staff spend time with their loved ones and makes sure that they enjoy their time away from family as well. Our facilitators in the agency's Social Skills Building Network classes use a specifically designed curriculum to help people practice social and interpersonal skills, enhance employability, and help them to create and maintain meaningful relationships. 
Both the greater YAI Network and NIPD/NJ are dedicated to having a person-centered model where the people we support can strive to achieve their fullest potential. We empower each person to express their individuality and help them pursue their person-centered interests and goals. We support people to develop skills so that they can become more independent, whether that's working on cooking, doing laundry, or just choosing an outfit for the day. Our staff assist people to live productive lives where they can strive to achieve personal and professional goals, and perhaps even employment.  Staff also work diligently to make sure each person feels like they are part of and experience their community by attending community events, shopping at local stores, and possibly volunteering or participating in community groups. 
I am proud of the work we do. I welcome you to call us and see how we may positively impact you or your loved one's life. We strive to make a difference.
Sincerely,
Ralph