2018 Westchester Autism Conference Featured Speaker: Renowned Author and Health Educator Kelly Dorfman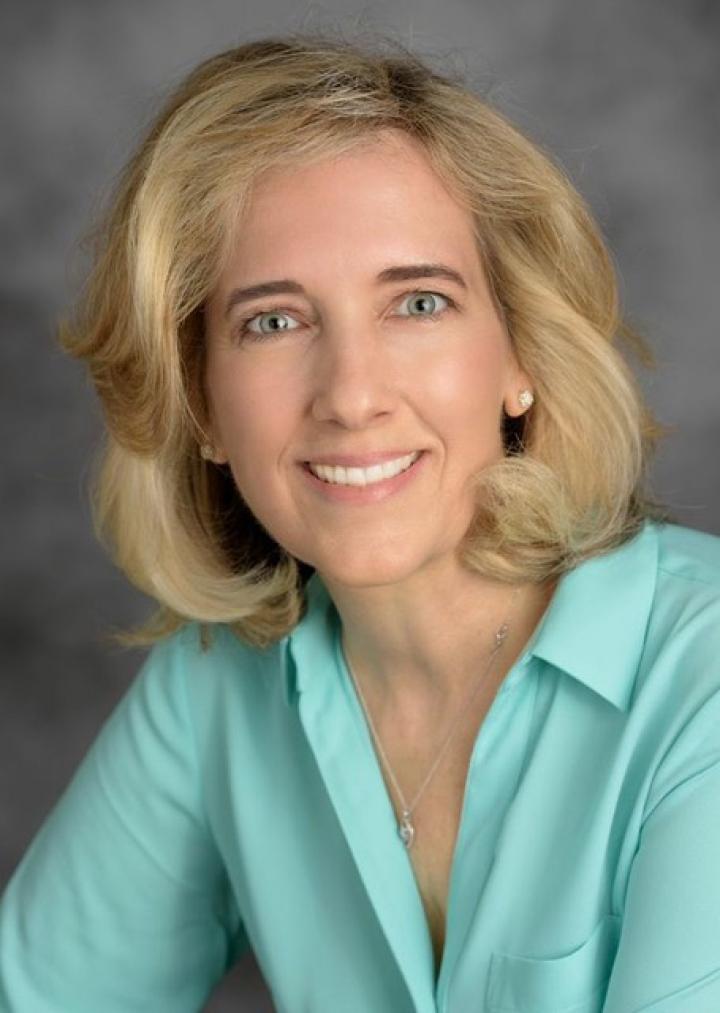 We are excited to have Author, Nutritionist, and Health Educator, Kelly Dorfman, MS. LDN, join us as a guest speaker at this year's Westchester Autism Conference in Tarrytown. Kelly is one of the world's foremost experts on nutrition and the author of the award-winning book, Cure Your Child with Food: The Hidden Connection Between Nutrition and Childhood Ailments, which has been translated in 7 different languages.  
Kelly has also been featured and quoted in such publications like The Wall Street Journal, Parade, Bethesda Magazine, and The Huffington Post, and various television programs including CNN's American Morning.
Kelly will be presenting on, "Why Picky Eating Is More Common in Autism and Strategies to Help." Kelly will break down what every parent, teacher, and therapist needs to know about the unique eating challenges that people on the autism spectrum face and how to develop strategies to successfully address them.
We look forward to learning more from Kelly and appreciate her presence at the Westchester Autism Conference on November 16th. 
For more information about the conference or to purchase tickets, please visit the Westchester Autism Conference page.