Support YAI's frontline staff to keep programs operating safely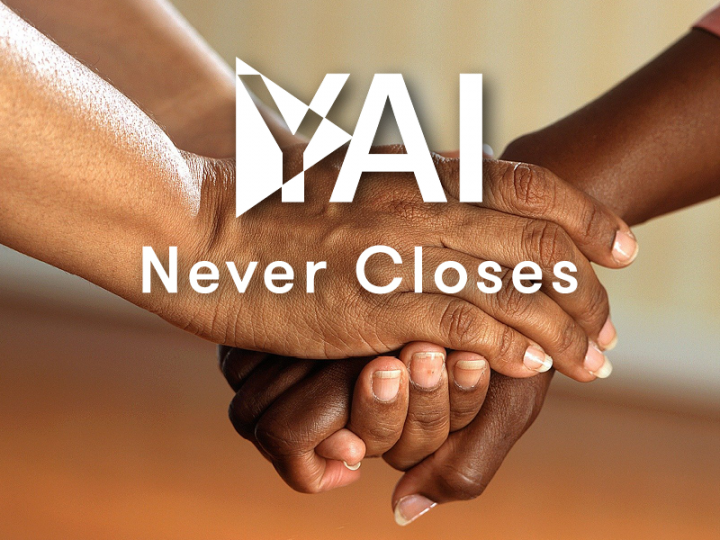 You can support YAI's frontline staff to keep programs operating safely and successfully by contributing to the YAI COVID Emergency Fund.
YAI's Direct Support Professionals are working around the clock to provide comfort and care for over 800 people with intellectual and developmental disabilities (I/DD) living in YAI residences. These programs are staffed 24/7 and often involve close contact with people with different physical, social and medical needs.
As our frontline staff face the challenges of COVID-19 while trying to stay healthy themselves, they know that staying home is not possible.
They are going above and beyond to care for YAI residents. Meanwhile, YAI's programs are doing everything possible to maintain quality services, combat supply shortages, and provide a supportive environment for children and adults with disabilities at this difficult time.
YAI is meeting new demands during this crisis so we've created a COVID Emergency Fund to defray unexpected costs and help us maintain the highest safety standards possible to navigate this crisis. To learn more about how you can help, please contact Amy Sigona in our Advancement department at amy.sigona [at] yai.org or 646.970.4621.
#yainevercloses