Maria Scalley, Psy.D.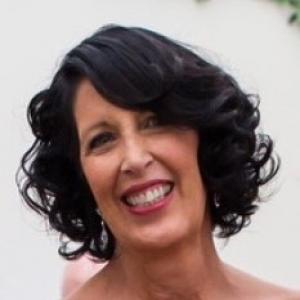 Psychology Director at YAI
Dr. Scalley is a licensed psychologist and received her doctorate from Long Island University in 1995. Prior to that, she had extensive experience working in the field of Developmental Disabilities. She joined YAI in 1998 as a Psychologist in the Residential Department.  Over the years, she worked in various clinical practice settings providing treatment to individuals with and without Intellectual Disabilities.  She specializes in treating individuals with Anxiety Disorders and with Autistic Spectrum Disorders and has received specialized training providing treatment to people with hoarding disorders, fears/phobias, and emotion disregulation. Since coming to YAI, she worked on various teams to assist in designing programs, services and trainings to address the needs of individuals with ASD and a wide array of behavioral and psychiatric challenges. She has co-chaired the Clinical Consultation Committee, the Human Rights Committee and is currently co-chairing a newly formed Risk Management Committee.  She oversees the Psychology Department which is comprised of a staff of 40 Behavioral Intervention Specialists and is actively involved in their clinical supervision and training.