Hudson Valley
Hudson Valley, which includes Westchester, Rockland, Orange, Duchess, and Sullivan counties, offers comprehensive services and now supports hundreds of people every day. YAI is evolving new models of care to develop potential, redefine abilities, and help people attain the fullest and most independent lives possible. Services include employment training and placement, residential, family support, social and recreational programs, and innovative day habilitation. 
---
FAQs
---
Read a true story that embodies the amazing things that are happening in Hudson Valley every day. 
---
Meet Lydia in Hudson Valley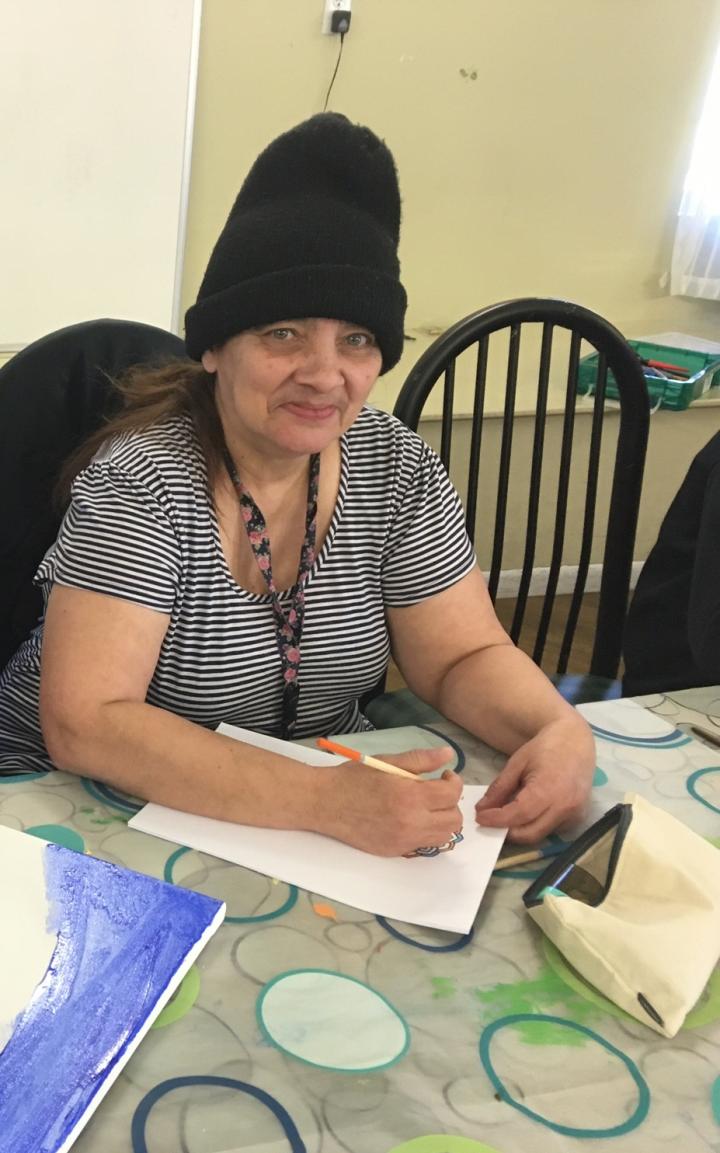 Lydia was taken advantage of while living independently in her community. Through the advocacy of YAI staff, Lydia was able to move into a group home and she's been thriving ever since. She became active in the Self Advocacy group and graduated from SANYS-U, a six-month training program sponsored by the Self Advocacy Association of NY State.  
Lydia sought support through our employment services, and for the past two years she's been successfully employed as a part-time housekeeper in two of our residences. In fact, she was nominated by her co-workers for her exceptional work, and proudly received a Merit Service Award at the YAI Staff Appreciation Luncheon last fall.
Lydia dreams of one day living in her own apartment again, and to help her avoid the problems she experienced before, Lydia completed a yearlong Independent Living Training Program. Speaking at the graduation ceremony, she said, "I dream to have my own place and to go back to school for a typing class. I also want to keep my job. I am so happy and proud of myself for all I have accomplished this year."
Lydia's story is just one example of how people with intellectual and developmental disabilities can live truly enriched lives with support from the staff at YAI.