Share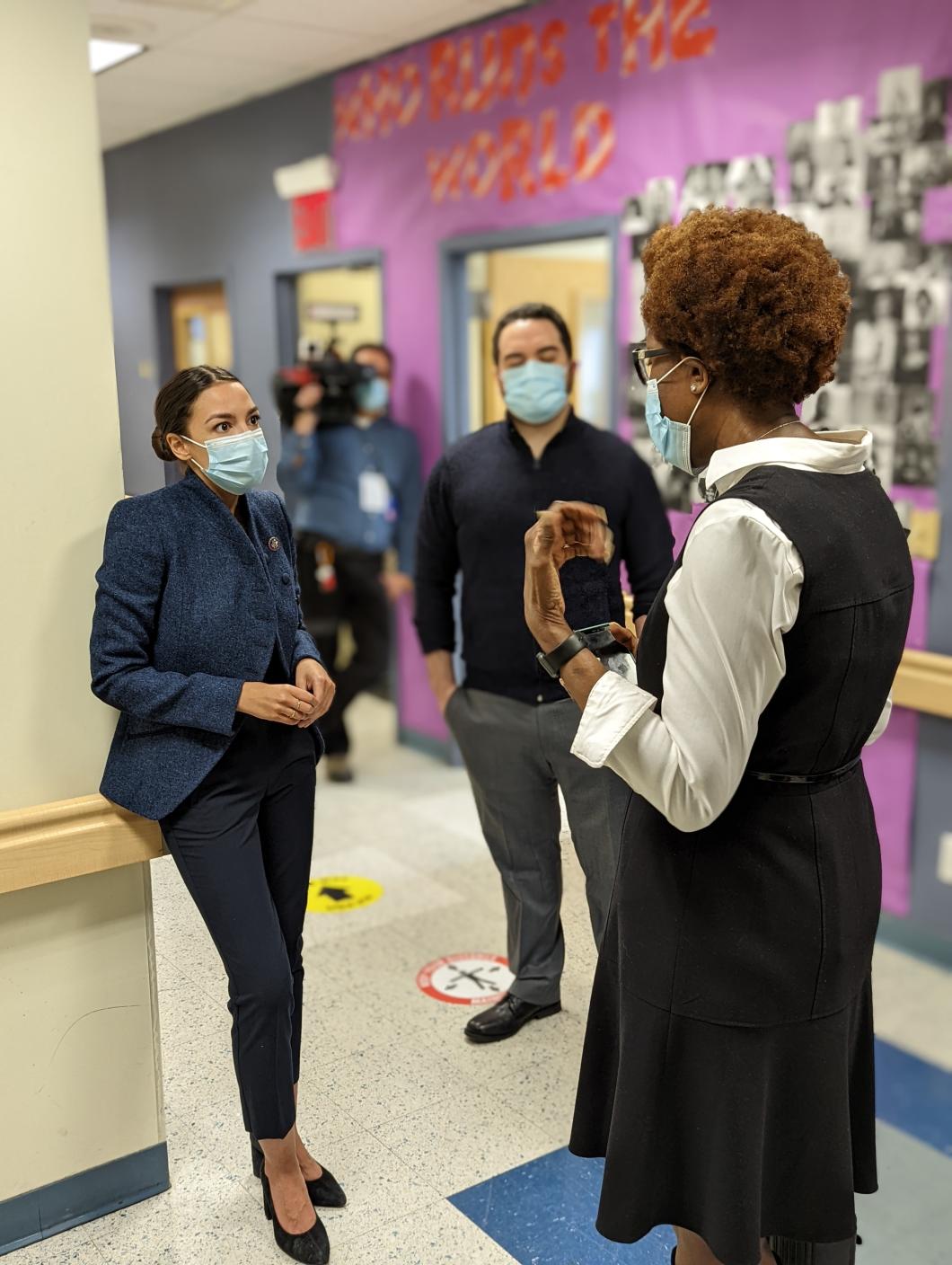 In 2022, decades of resistance to funding services for people with intellectual and developmental disabilities (I/DD) began to erode at long last. All 50 states received funds to alleviate the workforce crisis. Most states used additional money to fund one-time bonuses for workers and a few managed permanent increases to reimbursement rates. In New York, Governor Kathy Hochul passed her first budget, which included a 5.4% cost-of-living (COLA) increase alongside bonuses for the frontlines of I/DD support. Governor Hochul has since won election and is headed into the new year knowing she must make good on her promises to support direct support professionals.
This means there will be a lot to fight for in 2023. Building off the momentum from the 2022 5.4% COLA increase, YAI will be supporting an additional 8.4% COLA increase, in line with New York Disability Advocates (NYDA), to bring I/DD agencies closer to cost increases, support all staff wages, and keep pace with inflation. On top of that, YAI will again demand that the New York State budget include funding to pay direct support professionals 150% of minimum wage. While some political conditions have improved, there will be many opportunities for advocacy in 2023 as YAI continues its aggressive efforts to win frontline employees the wages they deserve.
Are increases like this possible? Many, including Kevin Carey, YAI's Interim CEO, believe they are.
"For the first time in years, the I/DD workforce is led by someone who both understands and respects the quality of the sector's contribution," Carey said. "Kerry Neifeld has settled into her role as OPWDD Commissioner and has proven to be a dogged advocate for providers and people with disabilities. We are equally enthusiastic about Kim Hill, serving in a new Chief Disability Officer role in the Governor's Office, and we feel optimistic that to-be-named new leadership in the State's Division of the Budget won't always reach for the blue pencil when it comes to I/DD services."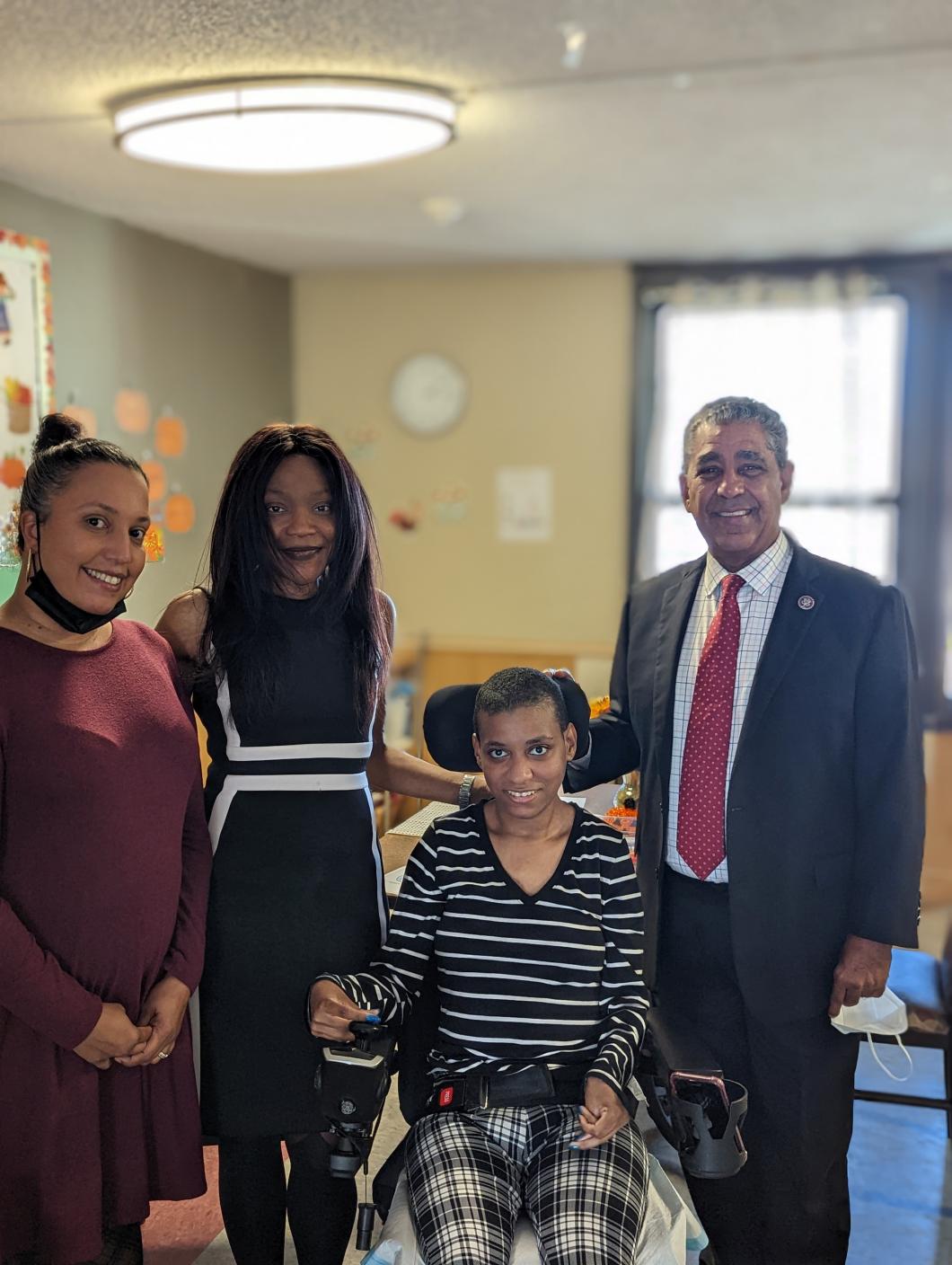 At the federal level, YAI is cautious but hopeful. Democrats control the Senate and Republicans control the House, both by narrow margins, leaving open the possibility that some Home and Community Based Services (HCBS) funding passes, one of the few bipartisan provisions in President Biden's scrapped Build Back Better package. YAI will be working with national disability services provider association ANCOR to make new HCBS funding a reality. As fears of a recession wane and inflation slows down, economic projections for 2023 are more positive than they were just six months ago.
Despite indications of a better year ahead, positive change won't be won by hoping for the best. To guarantee change for people with disabilities, the disability community must redouble advocacy efforts to ensure they are not ignored. Visit yai.org/advocacy to take action now on the New York State budget and sign up for alerts for future events and actions as they come.