Share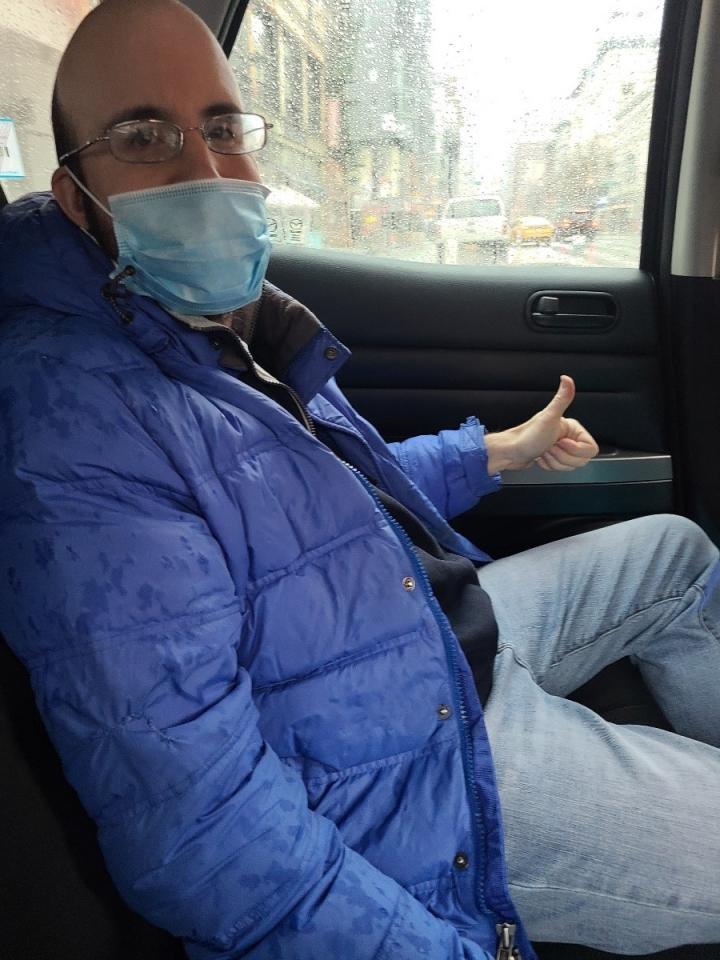 Jimmy Else is a person with a disability who looks forward to his monthly Uber rides. The 36-year-old, who has lived in the Ames South Manhattan Supportive Apartments for 15 years, uses the ridesharing services to get to and from his medical appointments in the city. 
Using Uber has allowed Else the opportunity to explore his community and surroundings and gives him more flexibility to access the city he loves. 
"I feel good and like using Uber for rides," Else said. 
Transportation is often cited as one of the largest obstacles to community inclusion. And in a city like New York with so many options for getting around, vehicles used only by people with intellectual and developmental disabilities (I/DD) create a problematic barrier.
That's why over the last six months, YAI has made a concerted effort to phase out traditional agency vans in Manhattan in favor or ridesharing services like Uber and Access-a-Ride. The initiative has proven to be cost-effective, saving approximately $60,000 a year, and is widely seen as a better alternative for people with I/DD who can easily access rides to get to appointments and other activities. 
The Uber initiative has already exceeded the expectations of staff in Manhattan. "I think the goal has already been accomplished," said Gary Milchman, Senior Regional Director of Programs and Services. "It's the normalizing and inclusion of people we support into everyday life without the constant hassle of having to use our vans." 
Currently, about 120-125 people with I/DD in the region are now using Uber, according to Milchman. The rides are booked by the regional administrators and can be scheduled beforehand to ensure a ride is always available. The quick drop offs also take away the hassle of having to find parking in already crowded spaces in the city where spots are limited. 
Moreover, ridesharing fosters the one-to-one attention that is absent in the vans that can carry upwards to 15 people per ride. Usually, one staff member accompanies one person with I/DD during each ride. Of the eight agency vans Manhattan once used, only two are still in service, dramatically reducing costs for leasing vehicles, insurance, and the inevitable parking tickets. Eventually, Manhattan will keep only one agency van and use it as a regional vehicle for longer trips out of state. 
Downsizing specialized transit has also opened up a new pool of staff. Previously, morning Direct Support Professionals needed to have driver's licenses to work at YAI but they are no longer a requirement. The success in Manhattan has other regions assessing Uber's services to see if they're a good fit.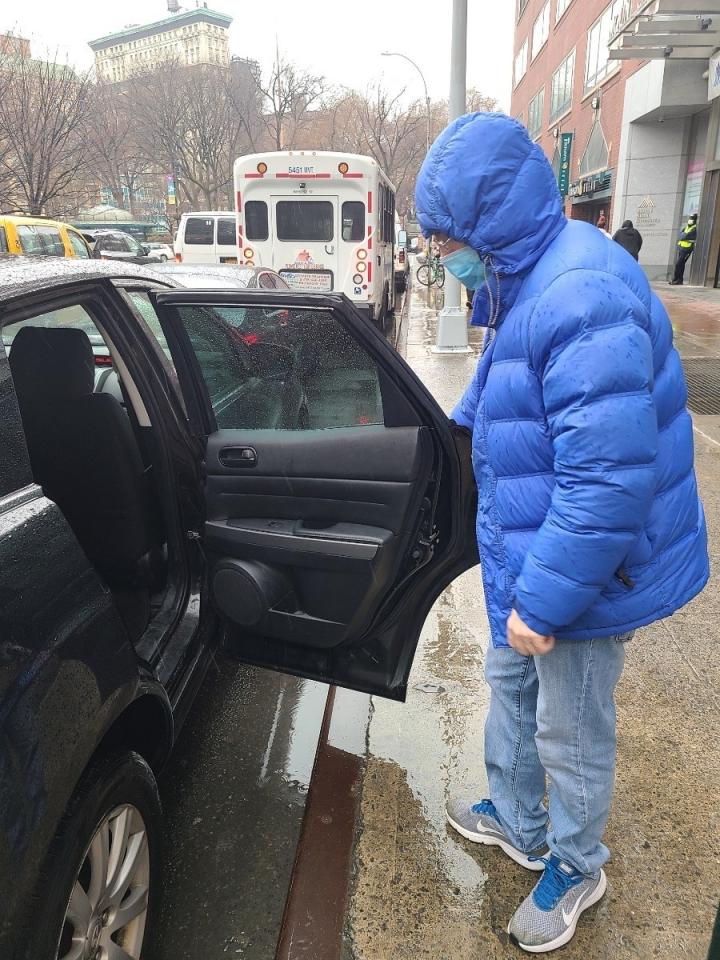 Some crucial benefits for the community include forgoing arriving at appointments in agency vans that require more staff to handle the bigger group. Instead, people with I/DD can proudly walk into their appointments with just one staff person, who often feels like a friend to them. It draws less attention and gives the individual a sense of autonomy that can sometimes be lost in a group setting. 
"The people we support want to take Uber instead because it makes them feel like everyone else in New York City," said Cassandra Romero, Residential Director of Manhattan Services. For the I/DD community, it takes away the stigma of having to ride on vans that are often regarded as institutional vehicles that give the feel of being "different" or "left out" from a quintessentially New York experience of getting around a busy city.
According to Romero, people with I/DD who use Uber have been very compliant, following the rules that are required when traveling in public transportation in New York City, including wearing masks inside the vehicle at all times and buckling up. 
"The group is very willing to follow the rules and know they need to be on their best behavior when in the Uber," Romero said. "They know they will be kicked out if they don't follow the guidelines like every other passenger who uses the ride service."