YAI and iHOPE Welcome Karen Tumulty
A message from YAI's CEO George Contos:
With a new school year underway, I'm happy to share an exciting update with all of you.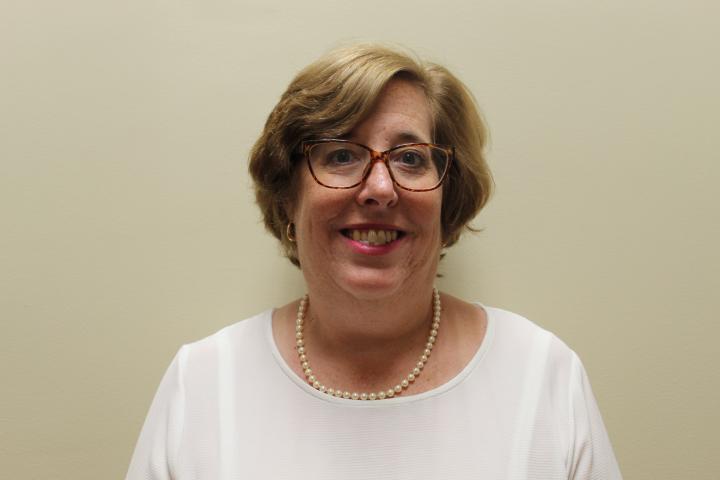 In August, Karen Tumulty joined YAI as principal of iHOPE, a school in Upper Manhattan that supports over 50 children with traumatic brain injury (TBI) that affiliated with our organization earlier this year.
Karen has 30 years of experience working with children with intellectual and developmental disabilities. She was with New York League's Roosevelt School for 27 years, during which time she served as teacher, supervisor, curriculum coordinator, and most recently as Educational Coordinator. She specializes in developmental practice, medically frail accommodations, and alternative and augmentative communication.
Karen's strong leadership skills and experience make her ideally suited for her role at iHOPE. During her first few weeks on the job, Karen's priority was getting to know all the staff and students and learning about the school's unique culture and community. She is committed to enhancing technology-based learning and prioritizing arts-based programs.
YAI recognized New York City's unmet demand for supporting children with TBI and proactively stepped in to help iHOPE during its own time of need. With Kevin Carey in place as iHOPE's chairman, Hope Levy as a board member, and now Karen as principal, YAI and iHOPE are aligned and ready for a successful future together!
Congratulations to Karen as she leads iHOPE into a new, brighter, and bolder chapter!