Hoping My Dream Comes True Soon
When I was 10, my grandmother always saw me as a radio DJ. I was living in Bay Ridge, Brooklyn, with her and I used to listen to all the disco station. I love music and have so many albums in my apartment.
YAI and Job Path have encouraged me to pursue my dream of getting a job in the entertainment industry. I would love to work at The Apollo Theater or Magic Johnson's movie complex in Harlem.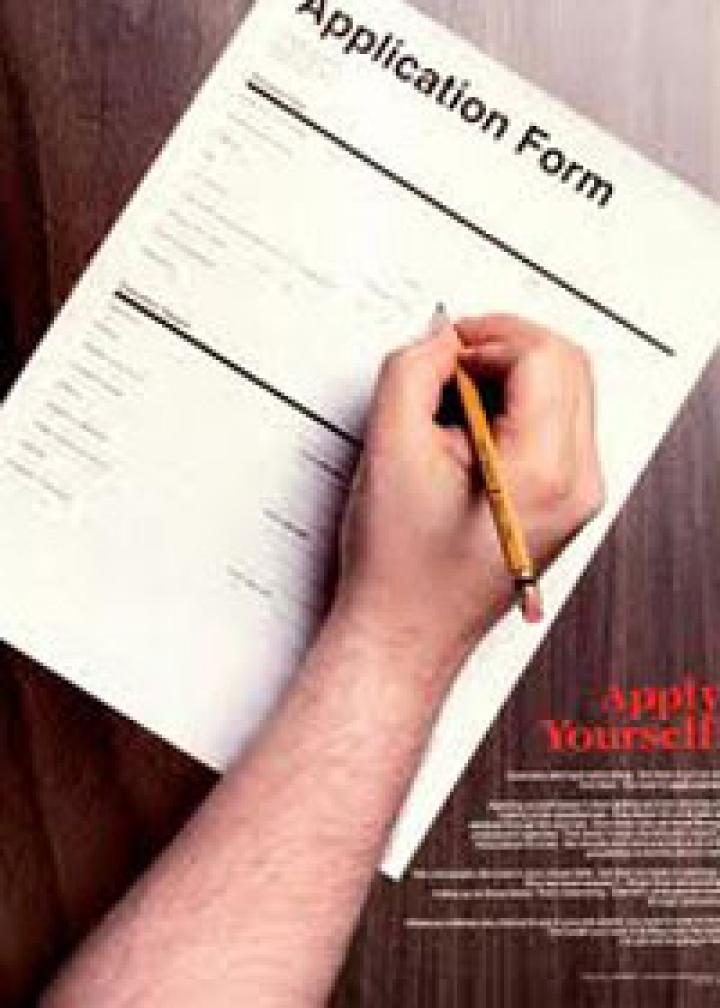 I've had other jobs. A couple of years ago, I was a receptionist at Job Path, but it was a difficult job. I had trouble transferring calls.
I always wanted to be an entertainer. I have a way of making people laugh and feel good.
I've been attending a YAI day program in Brooklyn for about a year now. I volunteer at nursing homes and a food patry. But I really would love to get a paying job.
As a self-advocate, I tell people with disabilities to keep fighting for their dreams. Don't let anyone tell you that you can't do anything. We can get jobs like everyone else.
I hope this dream comes true for me soon. I'm running out of patience. I think this is my year to shine.