I'm Going on a Cruise!
I love to travel. I've been to London and Wales. I've traveled with other groups of people with disabilities, but this afternoon will be my first trip with YAI's Leisure Trax travel program. I'm going on a cruise to Florida and the Bahamas.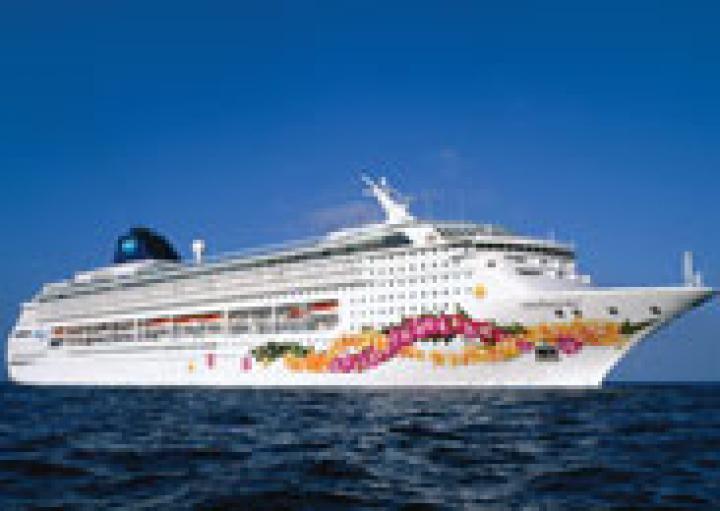 I once was on a cruise with my parents, about two years ago. We went to Puerto Rico. It was not so good. I like to do things on my own . . . not necessarily with my parents.
This time I'm sharing a room with a roomate. He's independent, just like me.
I've never been to the Bahamas or Universal's Harry Potter (Wizarding World of Harry Potter) in Orlando. I'm going to go to the water park and pet the dolphins.
I hope to gain more confidence while taking this cruise.