New Job, New Floor, One Mistake
I recently got transferred to a new floor at the New York Public Library on 42nd Street and Fifth Avenue. Looking from the outside, the library looks more like a small fortress or mansion.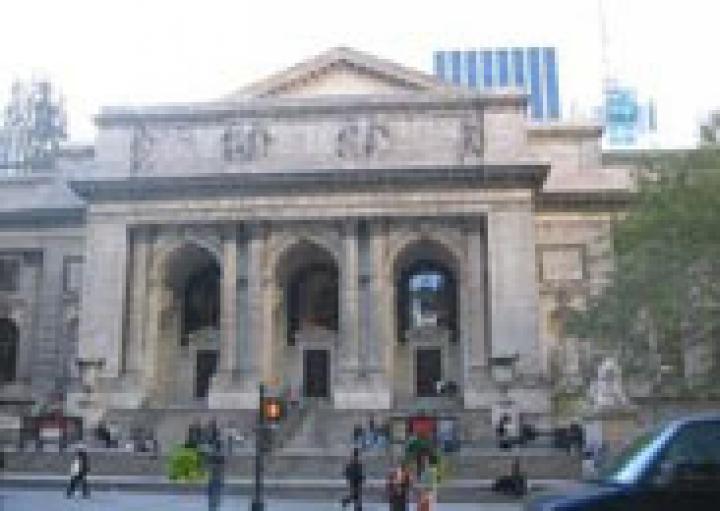 I started working on Stack 5 -- always busy. Most of the time I'm on my feet.  I was recently transferred to Stack 3. The reason was the area should be less stressful. 
A few weeks ago, I was given the schedule for when I was to go on break.  Then, on my own, I took a break (which wasn't the exact time as on the schedule). Big Mistake! I should have told someone! A supervisor told me, "Please don't do that again! Everywhere here is an important task!"
It's the first and the last time I'll take an unscheduled break. I'll do my best to never do that!