No Divas Among These Actors
Several years ago, YAI's Education and Training Department decided that if we were going to produce DVDs that were for or about people with developmental disabilities, it made sense to have them portray themselves if the DVD's were going to be realistic. We did not want to dilute our message and have those people who watch or purchase our DVDs say that this or that wouldn't really happen because we used trained "professional" actors and "real" people wouldn't act that way.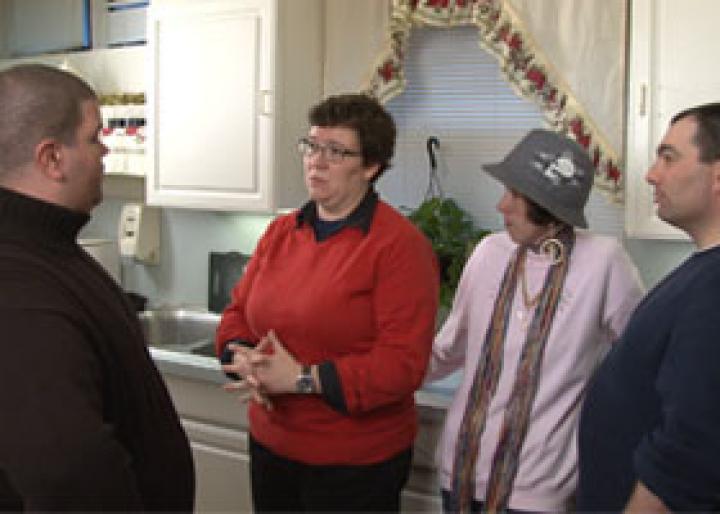 I have assembled a troupe of regular actors who not only enjoy the opportunity to act but also recognize the importance of staff and others seeing them in everyday situations and gaining a fuller appreciation of their abilities.  And in my eyes they are professionals.
One of the most gratifying parts of my job is watching these actors grow, change and adapt to the various scripts and push themselves to do a better job each time.
As are all of us in Education and Training, they are dedicated to producing an excellent product –- they learn their lines, do as many takes as necessary and don't give up until it is right. I get excited seeing how good they are, how well they take direction, how much they improve each time and how great the final product turns out.
Many people who make films talk about the difficulties in working with temperamental actors. I've never had that problem because there are no divas here at YAI.