From the Director, Marianne Ardito, LCSW, ACSW: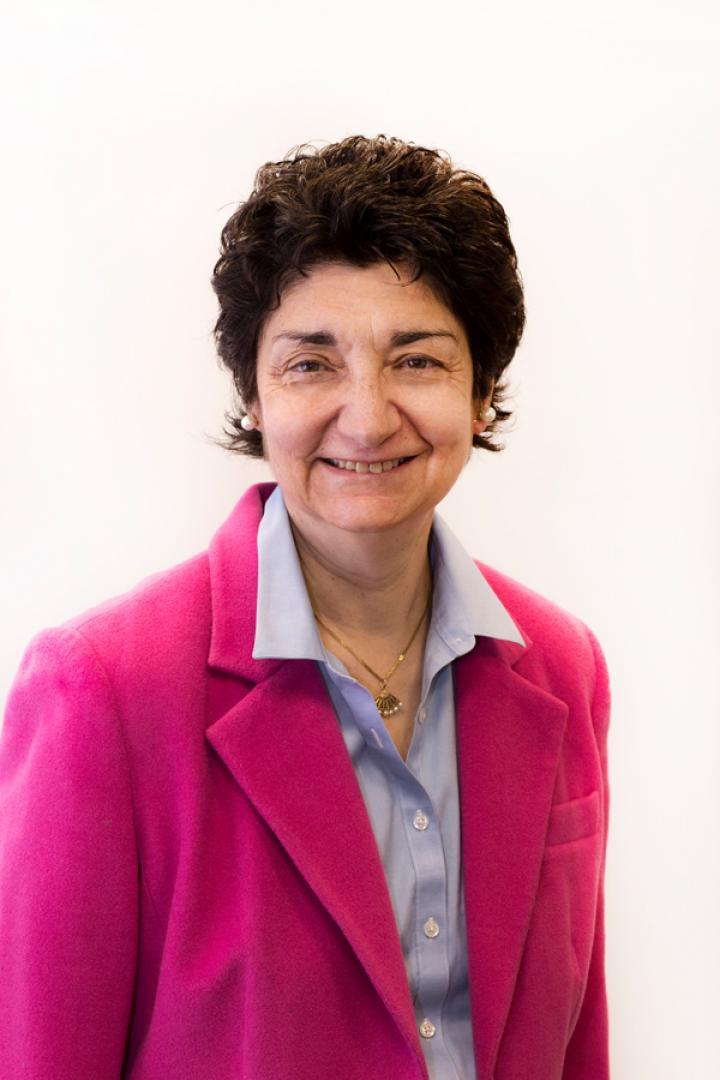 Community and Family Services began in 1985 as a pilot respite program in Queens. Today, we are YAI's newest Regional Department. We serve over 1,600 people in family support and waiver programs, and 200 people though our newest program, NY Triborough START. 
We are at home with families. We are at home with people who have disabilities. We support people wherever home and community meet. We provide information, techniques to cope, teach new skills, and offer experiences in the local and global communities. We try to give everyone we touch the ability to have a meaningful relationship with someone else and, better yet, to give the gift of exploring and enjoying the world. We strive to model advocacy for both caregivers and people with developmental disabilities. In short, we want to help people to enjoy great services, but more importantly, to live a great life.
Marianne Ardito
Director, Clinical and Family Services