Share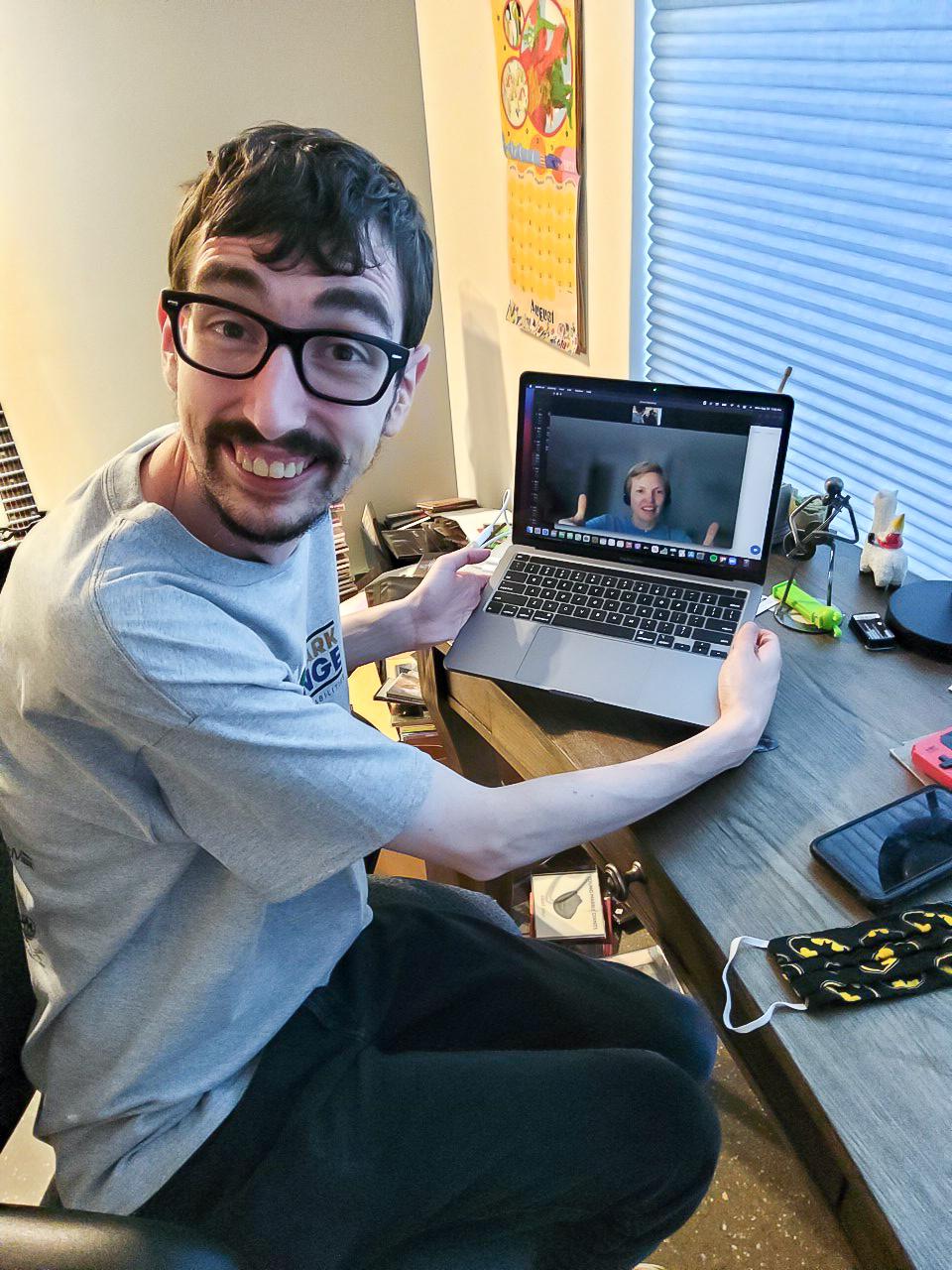 Carol Ross has volunteered with YAI for almost a year and says the best thing to come out of it is her friendship with Matthew Seagriff, a person YAI supports who lives on Long Island.
Although all of their interactions have been through Zoom, Ross said she looks forward to her weekly meetings with Seagriff. The duo have dabbled in origami over the course of the year, watched movies and TV shows, and even played guitar together.
"The origami really helped Matt with his fine motor coordination," said Ross. "We started with basic things like making a boat and paper crane and he seemed to enjoy it a lot."
During their time together, Ross learned Seagriff was a big fan of Japanese culture and took it upon herself to teach him about the traditions and gave him some language lessons. He in turn shared his love for anime with Ross whose interest in the genre peaked after watching movies together.
"Matt just lights up when he is showing me his anime clips. His whole personality changes and it's fun to watch it with him and connect that way," said Ross.
The two hope to eventually meet in person and stay connected in the future.
"I always try to keep in mind all the things he has trouble with, but also recognize all the things he can do," said Ross. "I think he is a really smart guy and I always learn something new from him every week."