Share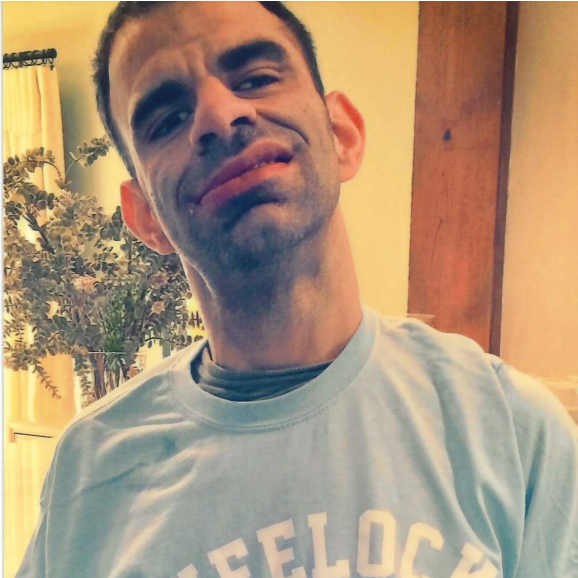 Anthony Giannantonio doesn't use words to communicate, but when he found his housemate unresponsive on the bathroom floor, he knew he had to seek help.  
Giannantonio, 53, got the staff's attention using grunts and sounds and led them to the medical emergency. 
"He had just come back from his day program and was grunting," said Bethan Wu, a Behavioral Intervention Specialist at Hastings. "I thought maybe he was trying to get into his room and was having a hard time so I went to see what was happening."  
Wu called for medical attention and Giannantonio waited with her until EMTs arrived and were able to safely transport the person to the hospital in an ambulance. Giannatonio's housemate has since recovered and is back at the residence. 
Giannantonio has lived in Hastings for 10 years and is known for looking out for his eight housemates and making sure the common spaces are clean. And although he doesn't communicate verbally, he is very sociable and cultivates good relationships with staff and his peers. He's even come up with his own signs to be able to better communicate.  
Wu said "He likes to keep a good home and looks out for everyone here. He's definitely someone you can rely on and we are very proud of him."