Share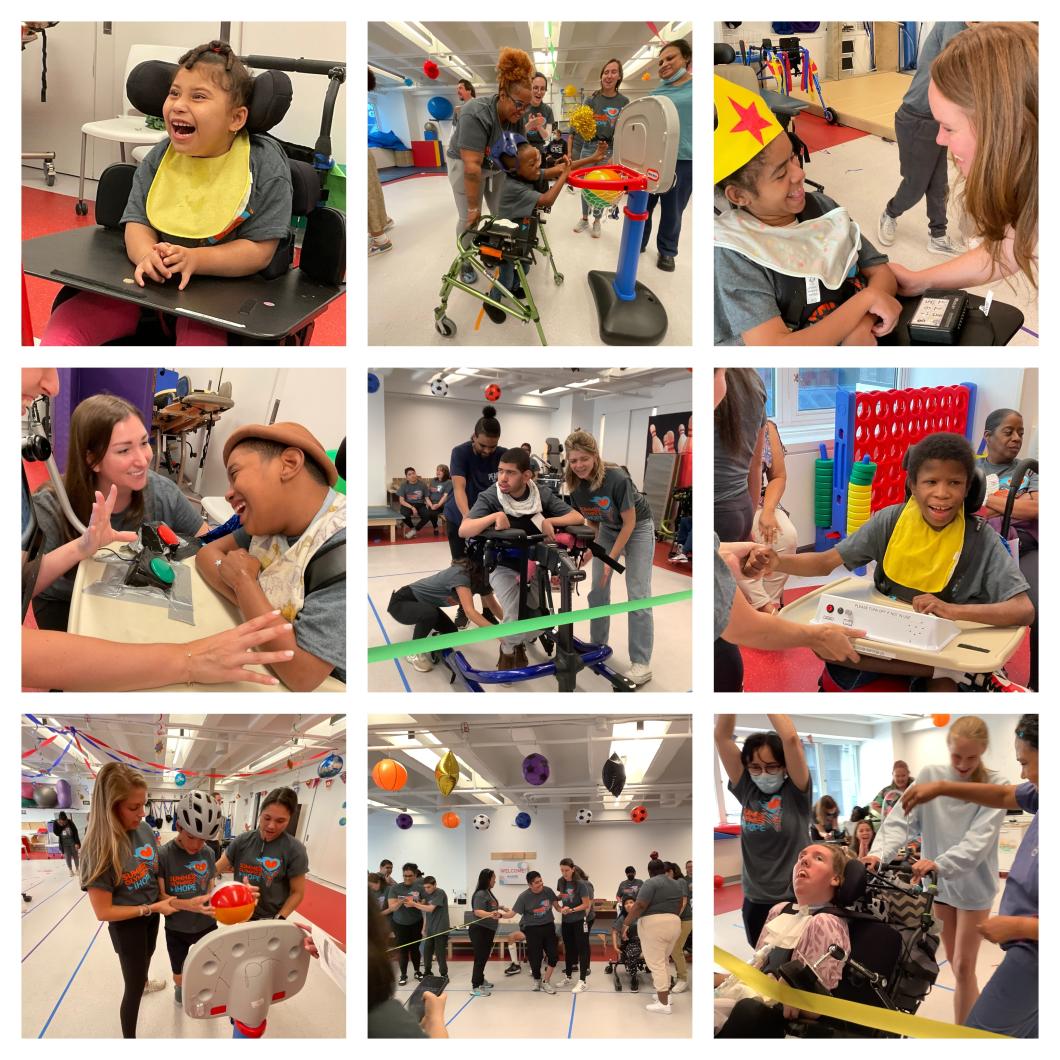 Students and staff enjoyed three days of fun-filled activities, sportsmanship, and personal growth at this year's 10th annual iHOPE Summer Olympics held at the school from August 9-11.  
"Celebrating a Decade of Hope and Empowerment" was the theme of the event that commemorated the milestone by delving into past Olympic themes. The Upper School learned about "Celebrating NYC" by exploring the city's rich history, culture, and significant landmarks. The Middle School incorporated lessons about superheroes and the qualities that make one, and the Lower School embarked on a journey through fairy tales – using them as a gateway to understand the importance of imagination, creativity, and storytelling.  
"This is what iHOPE Summer Olympics is all about, it's about celebrating the skills, talents, and character that our students have cultivated through hard work and perseverance," said Cristina Belarmino, Director of Physical Therapy. "It's about recognizing their growth as individuals and as athletes. Each step, every leap, every throw, and every race were a showcase of their dedication and commitment to excellence." 
West Point Band kicked off the celebrations on August 9 with an opening ceremony performance, followed by an equipment expo that showcased a variety of adaptive equipment that aids students' participation in physical activities.  
This year focused on eight adapted events – basketball, baseball, bowling, 10ft dash, obstacle course, soccer, relay race, and floor routine. All of the events were created through the collaboration of the Physical Therapy, Occupational Therapy, Assistive Technology, and Vision departments.  
"Our dedicated team carefully tailored each activity to suit the unique abilities and needs of our students, providing an inclusive and empowering experience for all," said Belarmino.  
Moreover, the Speech department put together cheers, news flashes, and provided commentary throughout the event that helped students develop their communication skills and foster a sense of teamwork. 
"The passion, determination, and unwavering spirit of each and every one of us have been the driving forces behind this event," said Belarmino.