Share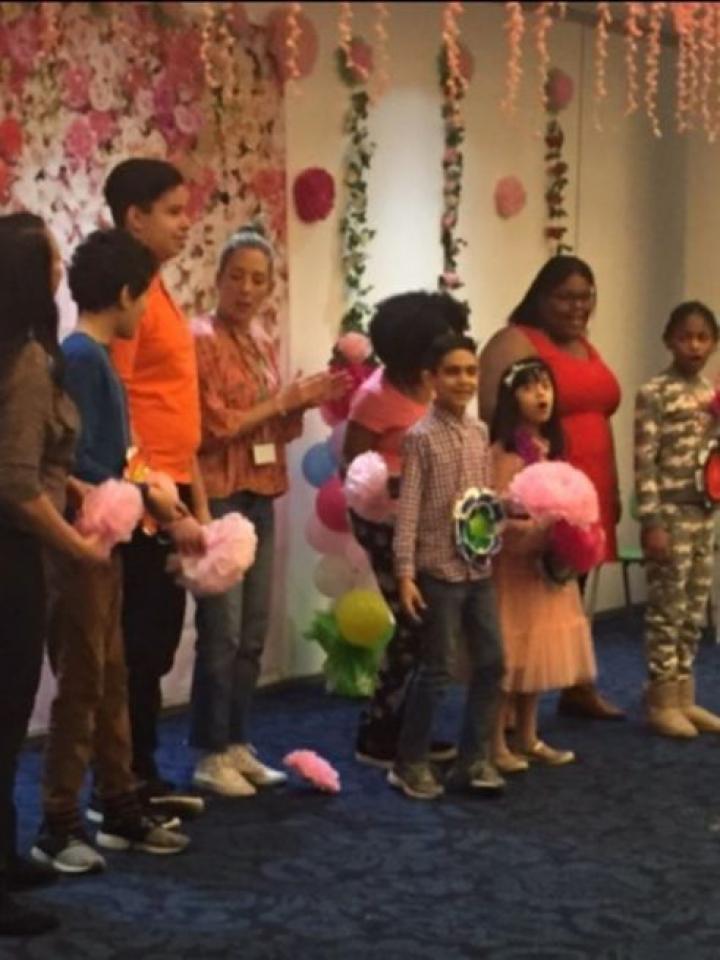 Everyone was a star at Manhattan Star Academy's Spring Concert last Friday. Every year the school throws an event to celebrate its students and show parents how MSA's curriculum incorporates music.
MSA's Musical Therapist and instructional staff worked together with the students to choose the songs and choreograph the dances. Each class showed off their talents by performing in front of their parents and teachers. One class danced to "Can't Stop the Feeling" by Justin Timberlake while another class sang and danced to "Spring is Here" by the Learning Station. The event gives students a chance to plan, put on a performance, and show off their skills while building self-confidence.
"The entire school from the administration, to the therapists, teachers, and aids, share a dedication to their jobs that creates an environment of love and support," said Christine Grounds, an MSA parent. "I watched as the staff beamed with pride during the children's performances. Each child was celebrated, their potential honored, and their limitations accepted."