Share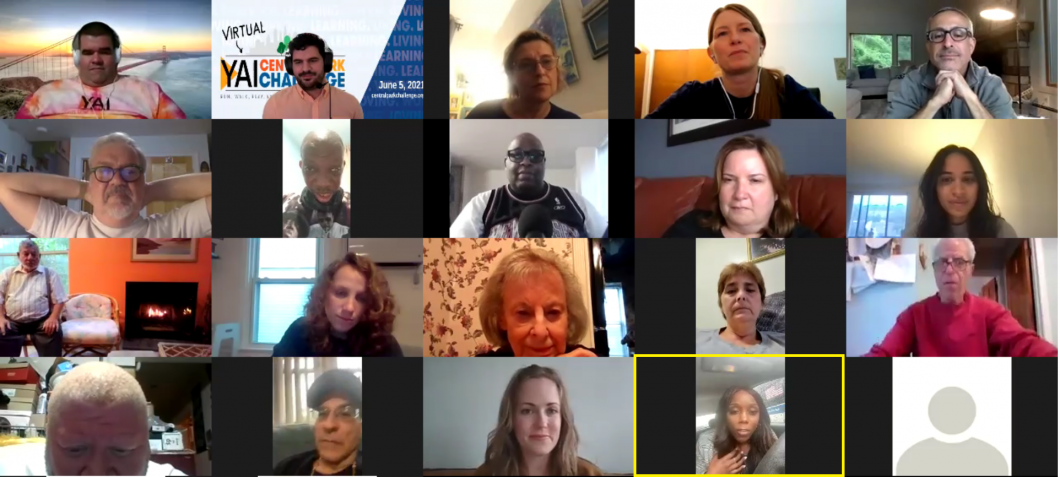 On full display at this year's Central Park Challenge was the great work done by YAI's self advocates to make their voices heard. Recently, YAI held its first-ever virtual rally elevating self advocate perspectives before the NYC Council. It's clear there is a growing movement in our community demanding government respond to people with disabilities. 

It's critical that politicians hear directly from people who are affected by their decisions. If they don't, they won't be able to make informed decisions when allocating budget or creating policies. Hundreds of people reach out to politicians daily, so if we want them to listen to us, we need to raise our voices in chorus. This includes virtual rallies, government involvement at Central Park Challenge and other events, and individual actions you can take.

The call to action at YAI's virtual rally was to send an email to your NYC Council Member, and there's still time to help! If you live within New York City, go to yai.org/advocacy and send an email in seconds. As we continue to organize our community to demand more from our government, we need your involvement to grow our movement. When we work together, we win.