Share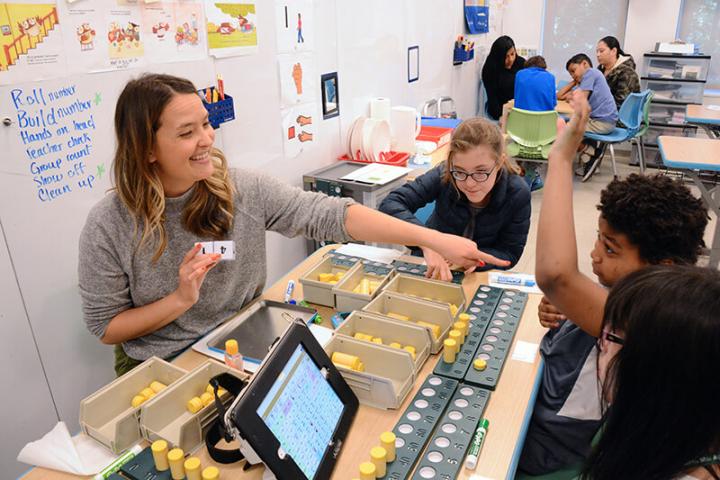 By the start of the 2019-20 school year, YAI's affiliate schools, Manhattan Star Academy (MSA) and the International Academy of Hope (iHOPE), will have expanded to serve almost 100 more students with disabilities whose educational needs cannot be met in a traditional public school setting.
The news comes at a time when growth at YAI is the normal order of business. The organization recently opened new residences in Brooklyn and Hudson Valley and formalized governance agreements with new affiliates, including both MSA and iHOPE.
For the Manhattan-based schools, this growth will change lives.
At MSA, the addition of space and resources at a second Upper West Side location will enable the school to expand its age range, giving students aged 13-21 the opportunity to grow and learn in a supportive environment.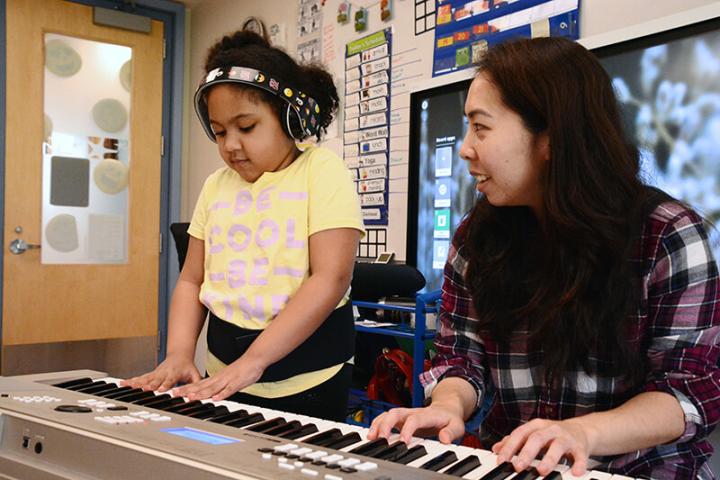 "MSA's expansion will help us better fulfill our mission of providing a comprehensive education to students with developmental disabilities," said Rae Eisdorfer, MSA's Executive Director. "As students move into their teenage years, our expanded program will support development of social skills, independent living skills, and employment training. The families that mean so much to the MSA community will be able to remain with us as their children grow into adulthood."
Karen Tumulty, Educational Director/Principal of iHOPE, said that iHOPE has benefitted not just from being part of YAI, but from its connection with MSA.
"We have secured space at MSA's new location so we can support 20 additional students. At the same time, we will begin renovating an additional space at our 116th street address," Tumulty said. "In July 2020, both iHOPE programs will unite in East Harlem. With the increased space, iHOPE will be able to meet the needs of 80 students with traumatic brain injuries and other brain-based disorders."
Pursuing meaningful growth is one of the key strategies for YAI Network across all programs. It enables the organization to offer more tailored services to people with I/DD and allows YAI to meet more of the pressing need for services throughout the New York metropolitan area.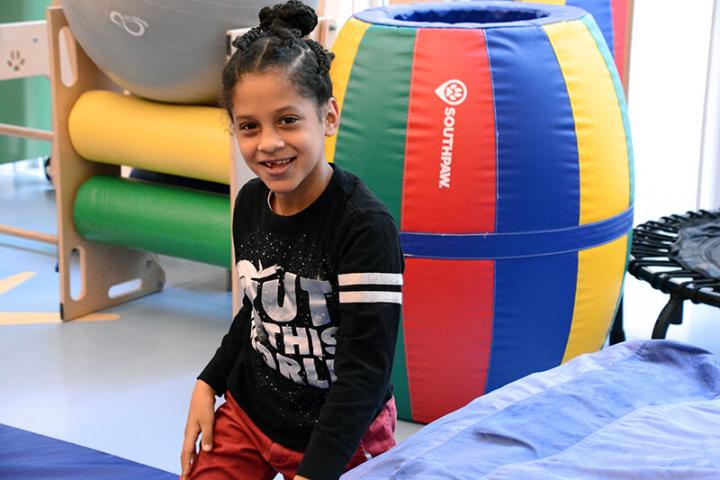 As iHOPE and MSA deepen their relationship with each other and with the rest of the YAI Network, the potential to keep enhancing the two schools is enormous. Supporting people with I/DD to live their best, most independent lives, begins with their primary school education.
"This good news is about much more than finding ways to pursue the YAI Network's growth," said George Contos, YAI's CEO. "It's about elevating our community's reputation by aligning with organizations that share YAI's person-centered philosophy and successfully creating synergies when providing staff, supports, and services of the highest quality to children and adults with I/DD."