Share
For the past 10 years, students in Professor Loretta Volpe's marketing class have partnered with YAI to apply their skills for a good cause. The Fashion Institute of Technology (FIT) students work with members of YAI's Advancement department to organize fundraisers or create marketing campaigns to help support the Central Park Challenge.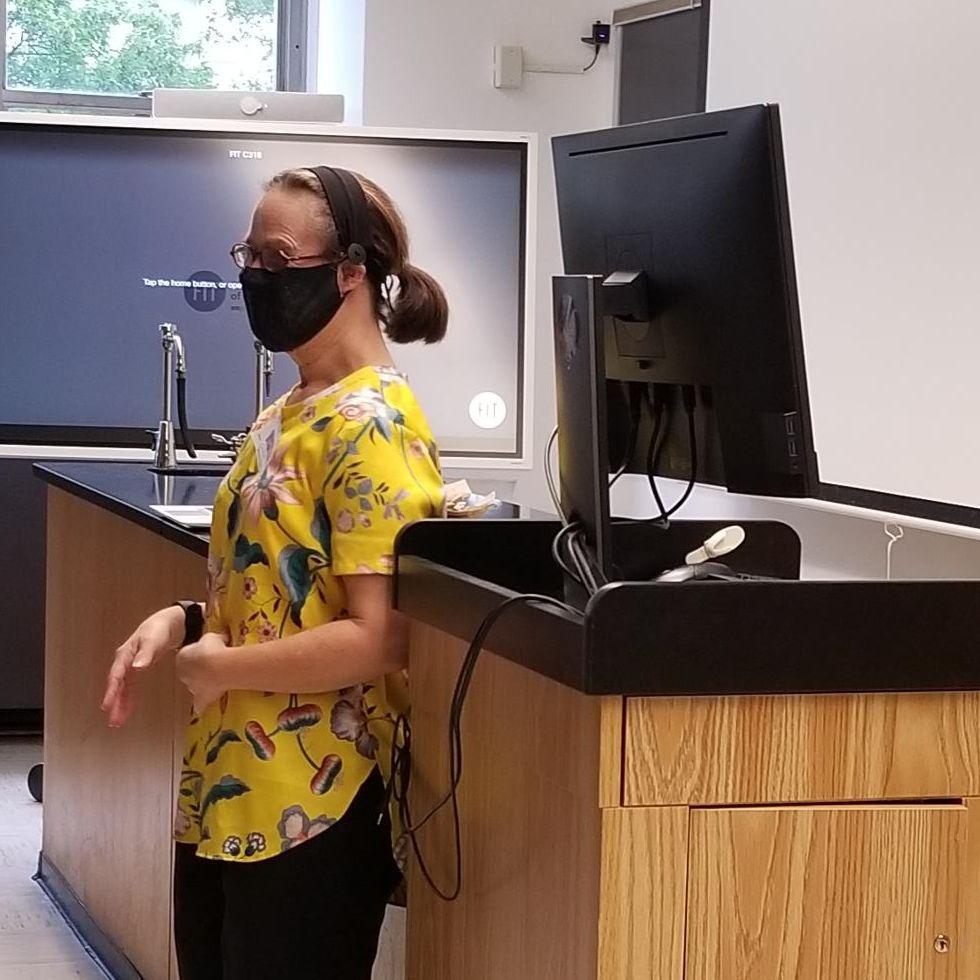 On October 4, Janice McPhillips, a longtime self advocate, gave part of YAI's introductory presentation to the fall 2021 marketing students.
"This is the second time I went and it's a big marketing class," said McPhillips. "It's important for me to present because I want to make an impression on people about YAI, and how they can connect, and all the different things they can do."
The FIT students bring their own connections and interests to whatever project they wind up doing. This year, one proposal is for the class to organize a gaming fundraiser, and another is to create a marketing campaign to raise awareness among their peers for Central Park Challenge. Whichever direction the class heads in, they are sure to make it personal.
"They wanted to know about my disability," said McPhillips. "A lot of people were opening up about their own experiences as well. One person was actually crying."