2018 Westchester Autism Conference Featured Speaker: Author and Motivational Speaker Russell Lehmann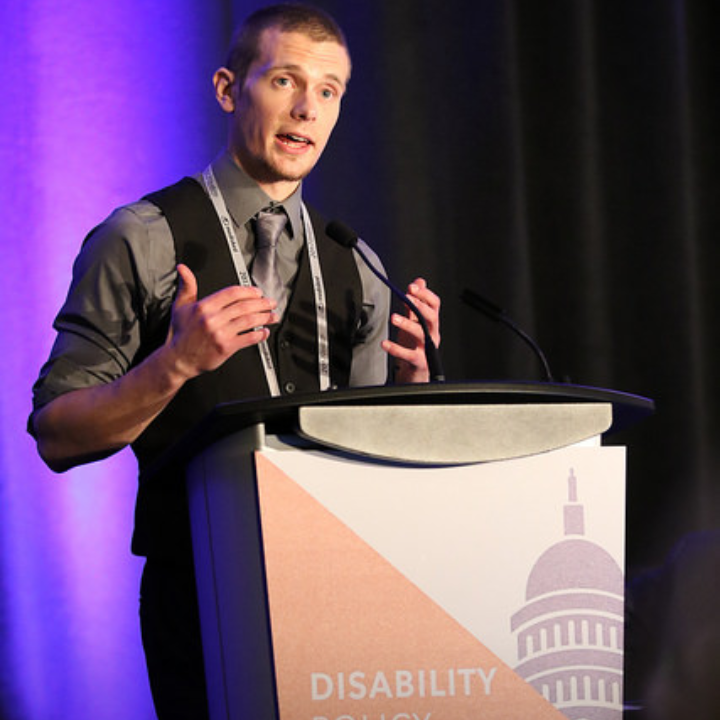 We are happy to announce that Award-Winning and Internationally Recognized Motivational Speaker, Poet and Author, Russell Lehmann will be a Guest Speaker at this year's Westchester Autism Conference. Lehmann is an advocate, who happens to have autism, and the personification of seeing beyond disability. Lehman's words have been featured in Autism Speaks, USA Today, LA Times, NPR and many other reputable outlets. 
When Russell is not writing or serving as a council member for the Autism Society of America and various other disability awareness organizations, he is traveling the country in the hope to spread awareness, and erase the stigma and stereotypes that come with disabilities. Russell uses his passion and personal experience living with a disability to be a voice for the unheard. 
On November 16th, Russell will provide a deep insight on the world of autism, anxiety, OCD and depression.  We are honored to have him at the Westchester Autism Conference and look forward to hearing Russell share his story.
Please visit our Westchester Autism Conference event page for more information about the conference or to purchase tickets.