Brain Stimulation Lower's Alzheimer's Protein Levels
I personally have implemented several "Orientation Outcomes" aimed at cognitive stimulation by asking simple questions such as the date of your birthday, your residence address, how big is your family, what are your parents' name, etc.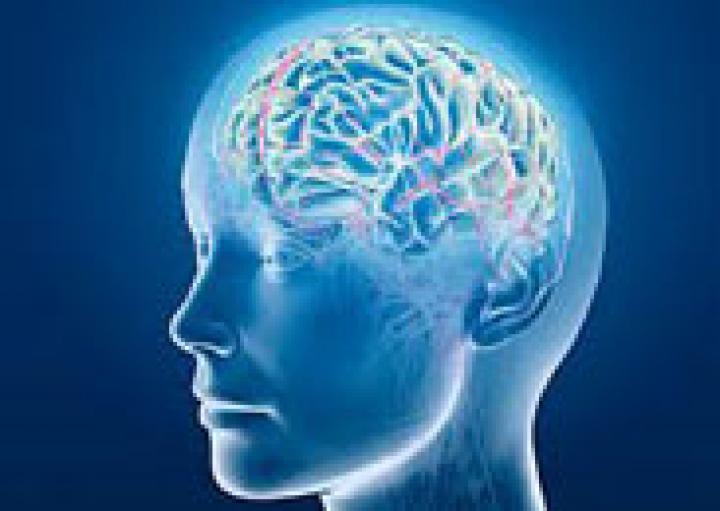 I do believe that even after receiving a formal diagnosis of Alzheimer's, it is still important stimulate the brain in order to slow down the decline of cognitive-brain activities.
So, my advice? Please do something … Read a book, do puzzles, count, go through old pictures. Engage your brain!