Disney, Epcot, Super Bowl 47 and More . . .
Hi Folks!
It's Adventure Girl, writing from Florida's Disney World. Today we finished day 4 of our trip. We went went on the rides in future world to doing 'global business' at the World Showcase in Ecpot. We also had time to do some shopping right before having dinner with characters at the Garden Grill.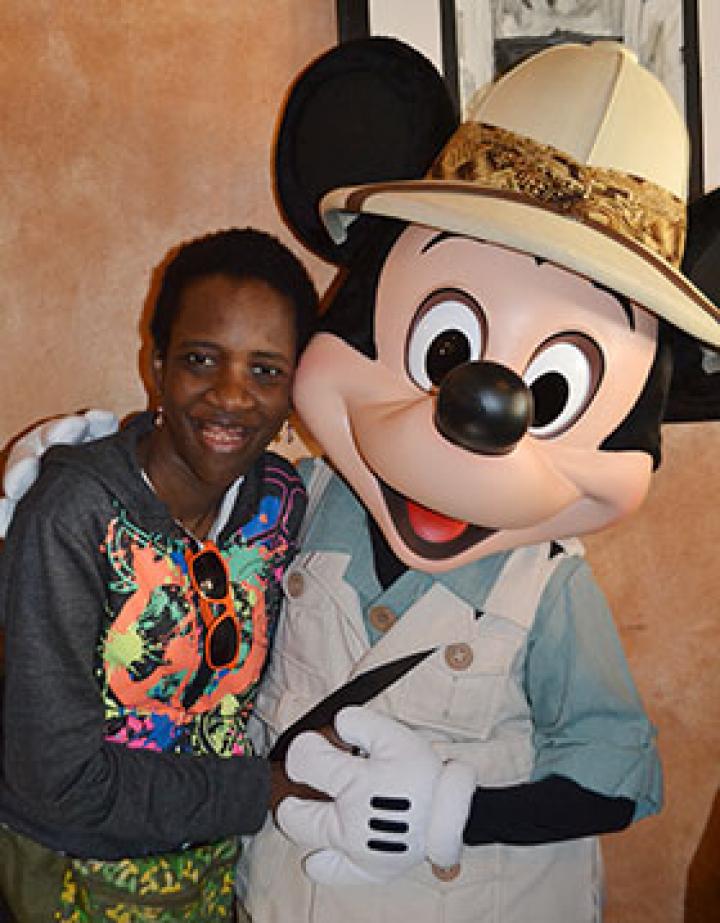 But in NYC it's still snowing! Florida's weather is absolutely different from ours. Tomorrow we're heading to Hollywood Studios, bringing movie stars and glamour to life. I want to participate in everything. But until then we are caught up in  Super Bowl 47 and there's a blackout! Will the Ravens win? When will all this end? The Ravens are winning 28-6, but it's not over.
Until tomorrow, au revoir!