Dreaming of Disney!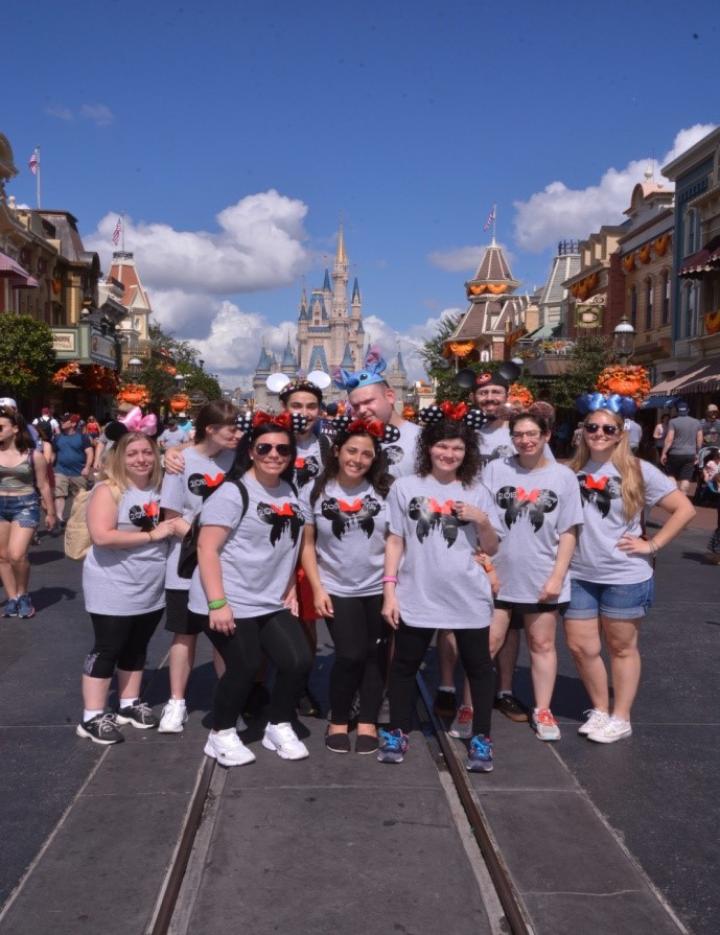 Going to Disney has been one dream that has consistently been brought up over the years by residents at YAI's Glen Cove residence. As a team that is constantly looking for ways to spread the person-centered mindset within the program, it seemed obvious that when one of the Glen Cove family members generously made a donation to fund a vacation, Disney was the obvious choice.
There were significant hesitations given the lack of experience with airplanes among the people we support. When the idea was brought up, the immediate excitement among the people we support pushed any fears and doubts aside and a trip to Disney was planned.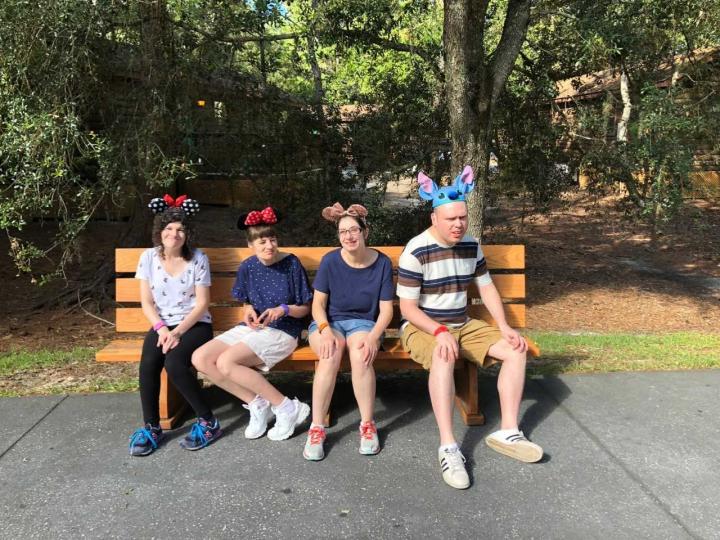 After extensive preparation, four of the Glen Cove residents got the opportunity to spend time in Orlando. The group visited Epcot and Magic Kingdom where they went on rides, met all of their favorite characters, saw fireworks, and made wonderful memories. The trip was a success for all and ultimately served as an example that when you push aside doubts and give something adventurous a chance, amazing things will happen.