I've Got a New Job!
As a person with a disability, in the past it's been a real struggle for me to obtain employment. I've been working at the New York City Self Advocate Association for the AmeriCorps project.  The people, the office . . . working there was great.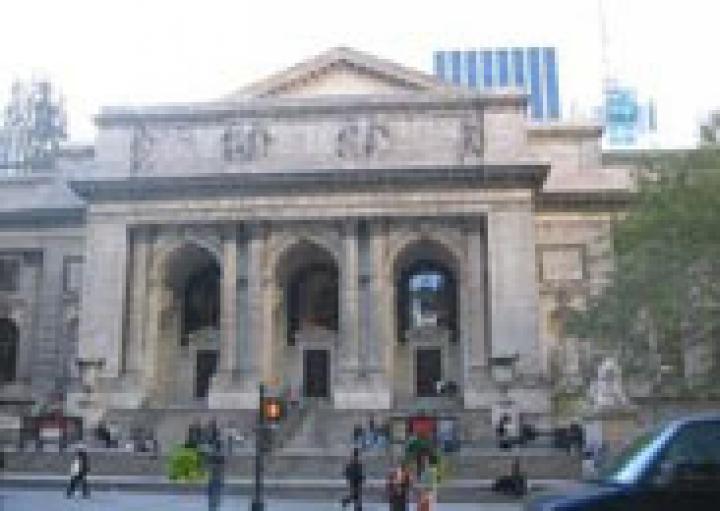 This October I got a call from my Job Coach at YAI: "There's a library job opening at the New York Public Library." I jumped on it right away!
I'm currently working as a page at the library where I look for books, put them back on the shelf, and do paperwork. 
What's interesting is back in my college days I worked in the school library, was recommended by friends, even my own Mother "why not work in a library?"
Well here I am working at the New York Public Library! I have a good boss who's been helpful/understanding and I'm working with good people. Traveling there is no problem. I don't have to change trains to get to 42nd street and Fifth Avenue where the New York Public Library is located.  My job coach pays me a visit to help and support me. 
The bad news is . . . well just getting up early in the morning!