Lessons Learned From My Disney Vacation
Hi Folks,
It's Adventure Girl back for another blog entry. Today I survived the last day of Disney magic at the Magic Kingdom theme park. We had a buffet breakfast at the Grand Floridian Resort & Spa but I made a mess with it. I absolutely don't like it when things get too loud, NOT A GOOD MOVE! That's because I'm not the only one on the autism spectrum in the room.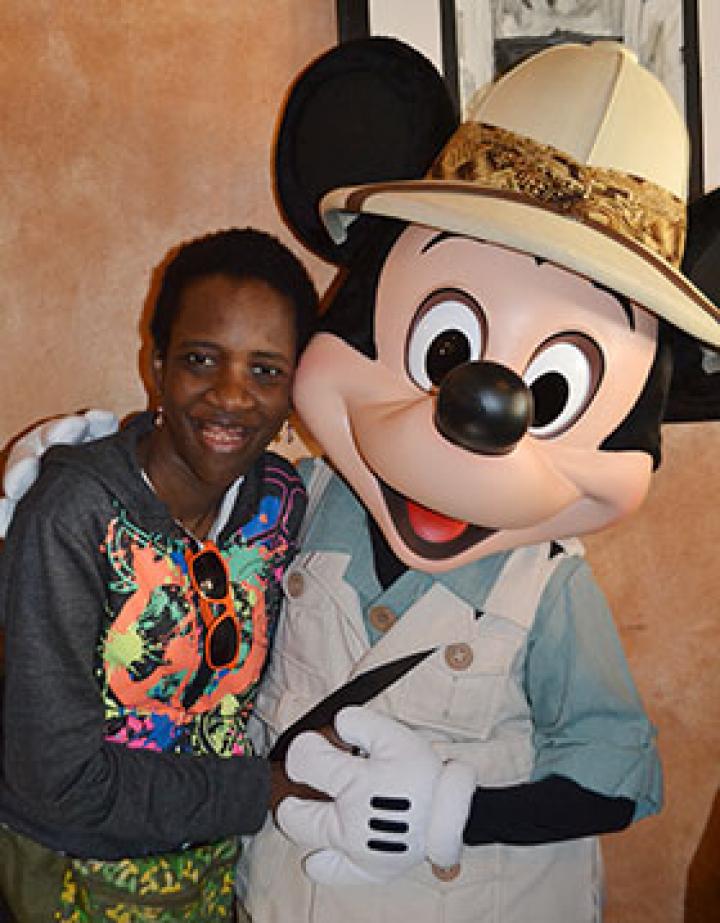 I got to meet the characters at every theme park I went to. The things that I learned during my trip were to try new things and to deal with having many ups and downs. I'll try to be resilient more often. Before we left the park we were on the Pirates of the Caribbean ride which got delayed. I know how to be flexible and tried my best not to get upset.
After packing up we ate dinner and saw a jazz musician at a local bar. Did any one like the Celebrate Today Parade?
As we get ready for tomorrow I know I'll be sad about leaving Florida, but happy to see my mom in frigid NYC at the airport.
I can't wait to find out what the next trip will be because I'm going to miss all the rides I went on during my weeklong vacation. Here comes the plane ride back home. I hope my story will help other families of those with special needs both mentally, physically and emotionally. Until next time, au revoir mon ami!
Best Wishes
Melanie, aka Adventure Girl XOXO