My Son's Move Has Really Hit Me
Earlier this week, Barry's son Jeffrey moved into the E. 52nd St Residence in Brooklyn.
I think Marion (my wife) is doing better than I am. I'm taken aback by the depth of my feelings.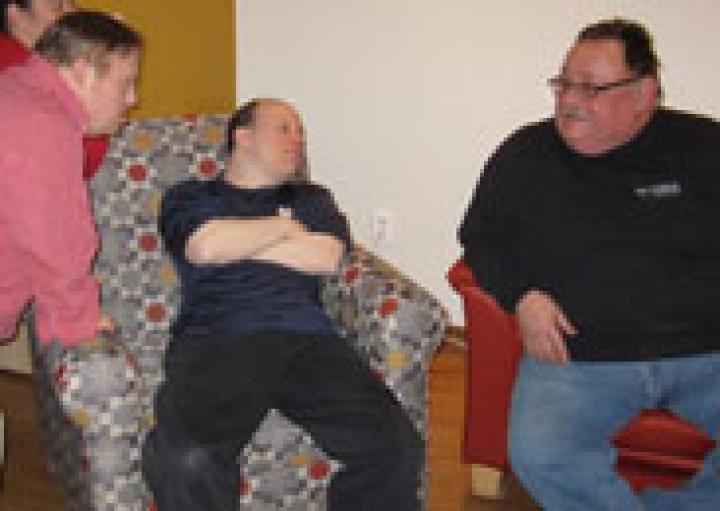 Don't get me wrong, after 10 or more years, I wanted to see Jeffrey move into this home. Now that it's done, it seems like he has taken to it like a duck to water, which is what we had hoped. Every parent wants to see their child safe, comfortable and happy.
When he called the other morning to say, "Hi Dad, I'm at work," just like we do everyday, it was just as though nothing had changed for him. He also calls me toward the end of his day after he gets off the train, before getting on a bus. It's my way of tracking him and making sure he's safe and OK.
I'm really surprised how it hit me when he called the last two days. I was was so happy to hear from him.