New York State Budget Brings Changes for Developmental Disabilities Field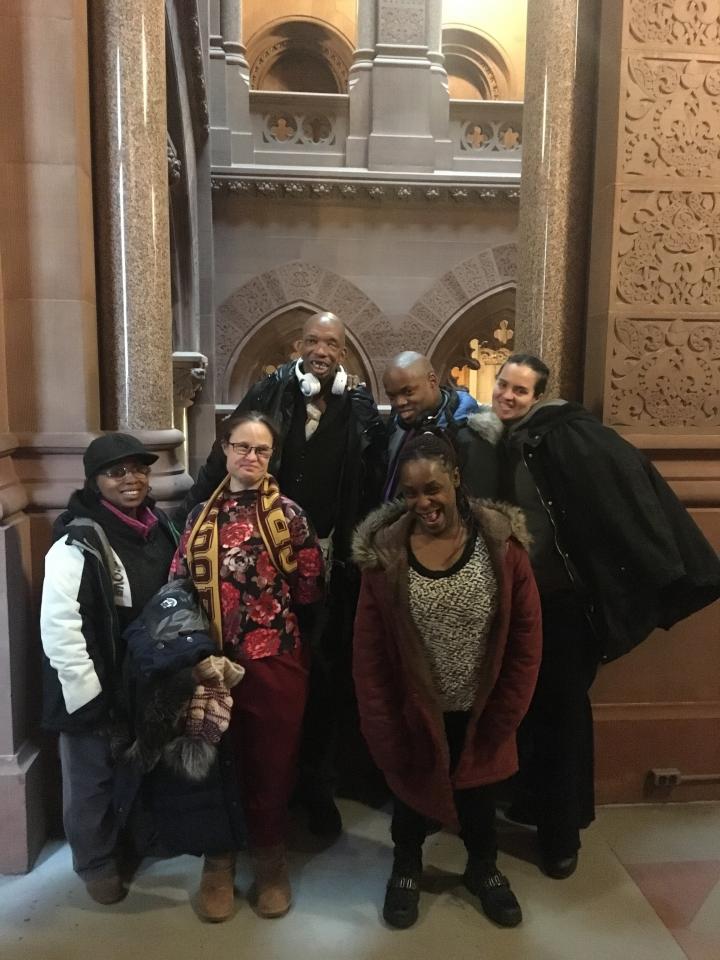 Governor Andrew Cuomo signed the New York State budget for the 2019-2020 fiscal year on March 31. A mixed bag for the field of intellectual and developmental disabilities, the budget contains items which directly affect the lives of people with disabilities and direct support staff.
The most positive news is the inclusion of Medicaid coverage for Applied Behavior Analysis (ABA). ABA will now be accessible for more than 4,000 children with autism, including those who have aged out of early intervention. The budget allots $6.4 million for this crucial service. This marks the first time New York State has included these medically necessary services for people with autism.
"The new State budget will enable more children to have this significant support, which offers procedures to encourage successful social behavior," said Emily Gerner, supervisor of YAI's LINK Department. "In LINK, we often field inquiries from parents who would like ABA for their children but are not able to get it covered since they have Medicaid insurance. It is often confusing and frustrating to parents as to why ABA is not covered, especially since legislation mandates that private insurance companies cover ABA."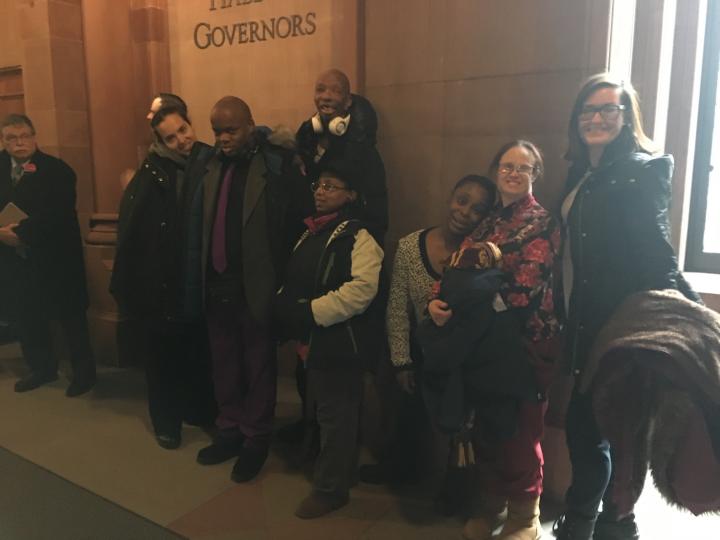 The budgetary news for direct support staff was not as uniformly positive. The human services cost of living adjustment, which called for a 2.9% increase, was deferred until March 31, 2021. This disappointing news was softened by a 4% total salary increase for direct support staff. This includes a 2% increase for direct care staff and direct support professionals (DSPs), effective January 1, 2020, and a 2% increase for direct care staff, direct support professionals, and clinical staff, effective April 1, 2020.
The increase to direct support staff salaries is a victory for #bFair2DirectCare, an important lobbying effort which advocates for better wages for DSPs. Many YAI staff members and people YAI supports have participated in the campaign. In February, a group of nearly 50 YAI employees, self advocates, and family members traveled to Albany to advocate for an increase in DSP wages. Although there's still much work to be done, the statewide increase is a positive sign that the State of New York recognizes the real value of people in the I/DD field. Learn more about the New York State budget.