Prepping for International Travel!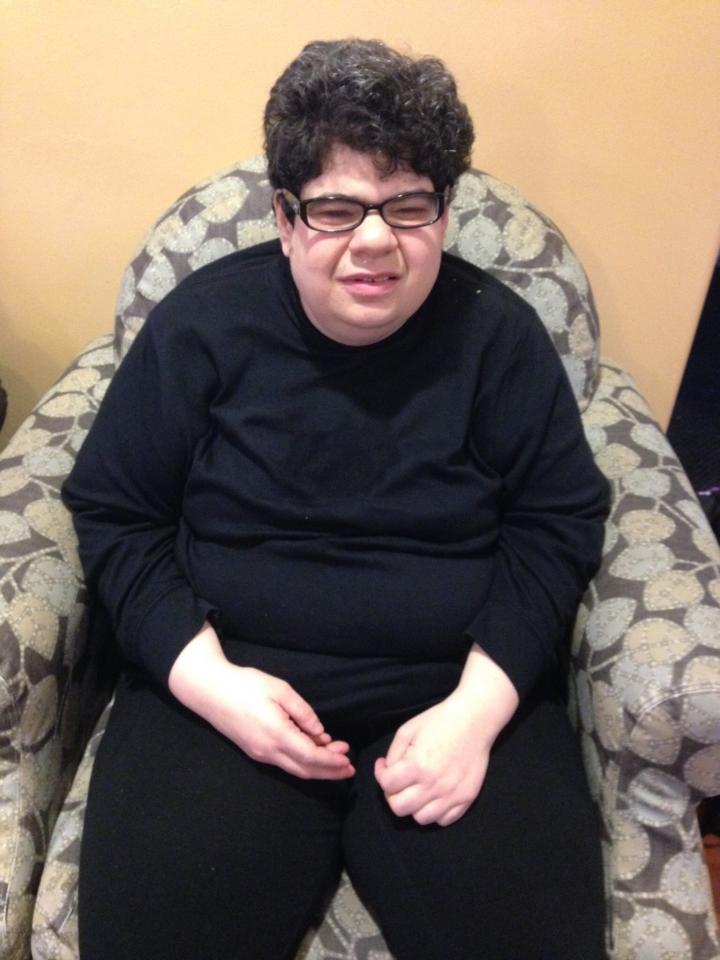 Kathy T., who resides at Glenwood, has always expressed her desire to travel and one day be able to go on a cruise with her family. Using person center thinking tools, staff members met with Kathy to walk through the process of obtaining a passport. 
Staff reviewed all the steps with Kathy, which included the passport application, getting a money order for payment, documentation to establish identity, and getting passport photos. Once Kathy understood everything, she and her support staff started the application process. After gathering all the necessary documentation, including signatures and payments, Kathy submitted it all to the post office.
About two weeks after applying, Kathy received her new passport! She's very excited and ready to go on vacation. The only question now is, where will her travels take her?